The Resin for DIYers
Partnered with Henkel, Phrozen Onyx Rigid Pro410 resin has great engineering capabilities for those who prefer a hands-on approach to solving everyday problems. Onyx Rigid Pro410 is sturdy, reliable, and produces 3D models without sacrificing precision. It enables makers to print strong and stiff objects such as storage organizers, laptop stands, grocery bag holders, and even tabletop gaming miniatures.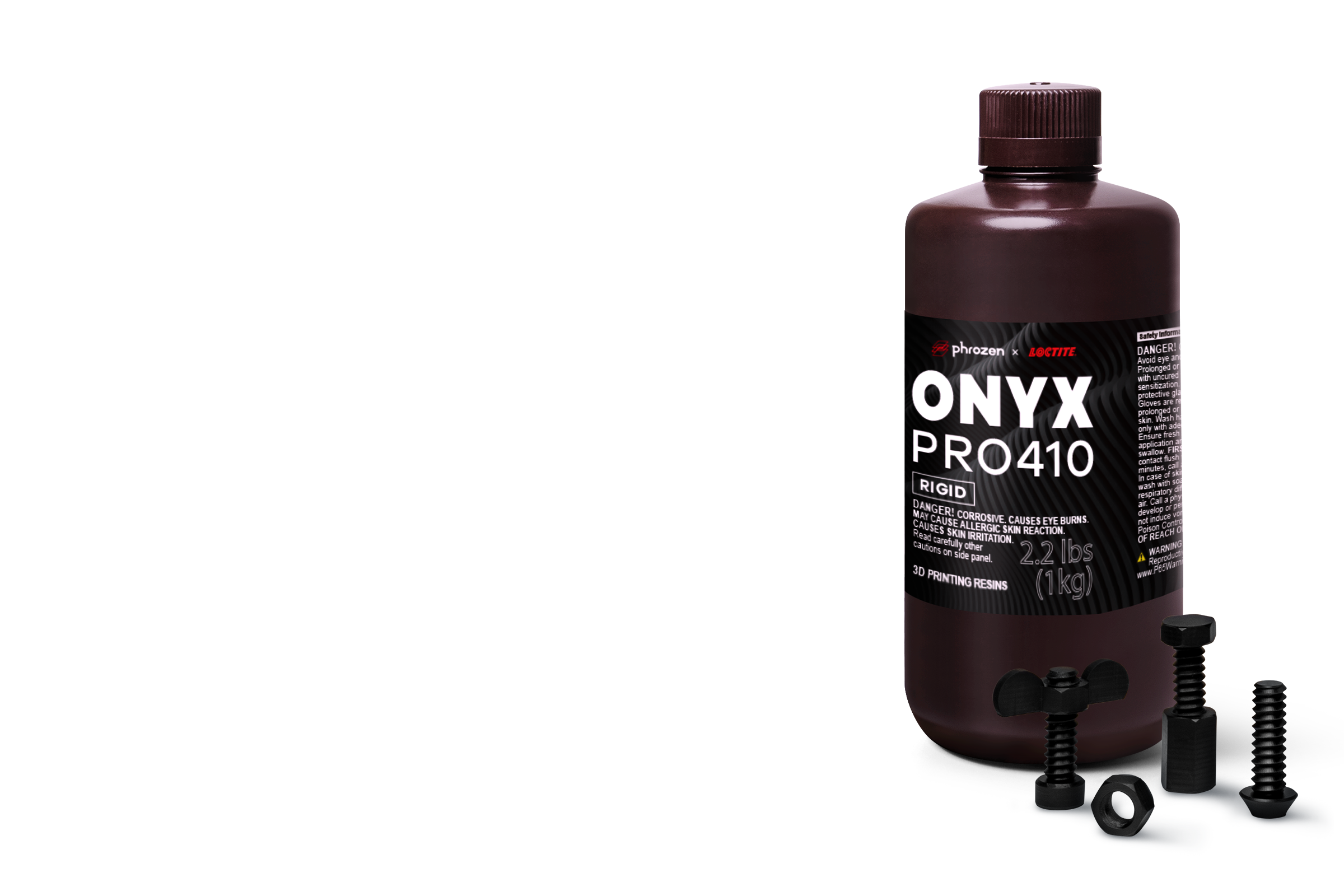 Onyx Rigid Pro410
Partnered with Henkel
Rigid & Reliable
Precision & Engineering Capabilities
Partnered with Henkel
Onyx Rigid Pro410 utilizes Henkel's latest technology to create long-lasting prints.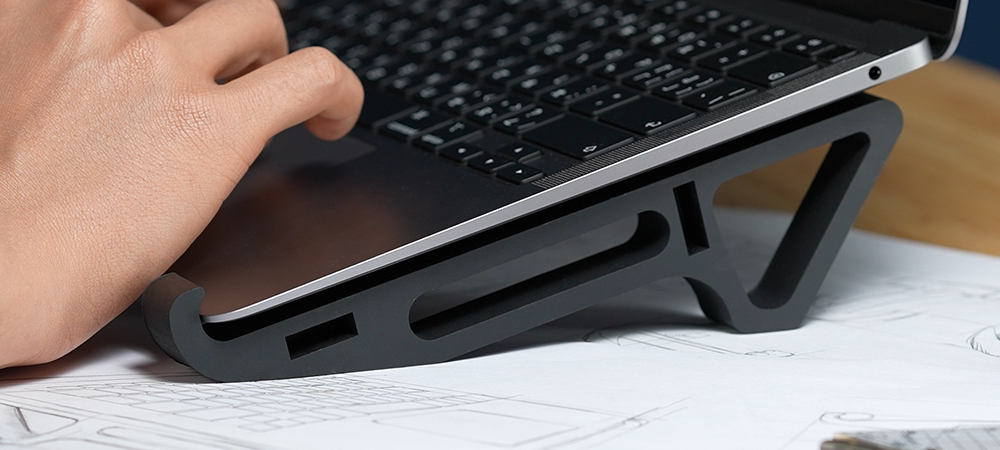 Rigid & Reliable
No need to worry about distortion or breakage as Onyx Rigid Pro410 3D models are firm and will not deform in shape.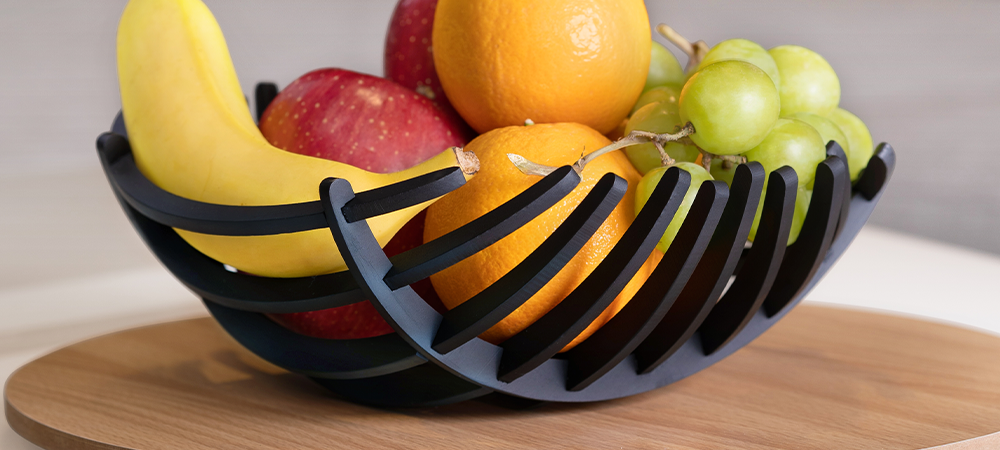 Strong & Precise
Strength doesn't sacrifice precision. Onyx Rigid Pro410 produces strong models while enabling makers to produce models with fine details.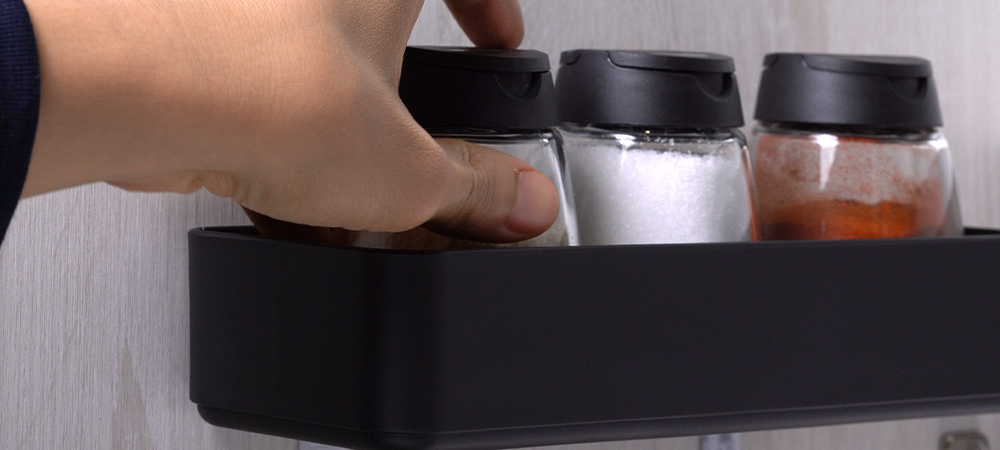 Cool Organization Items
Use your creativity to make your very own pen holders, paint holders, cardholders, or even spice racks for the kitchen.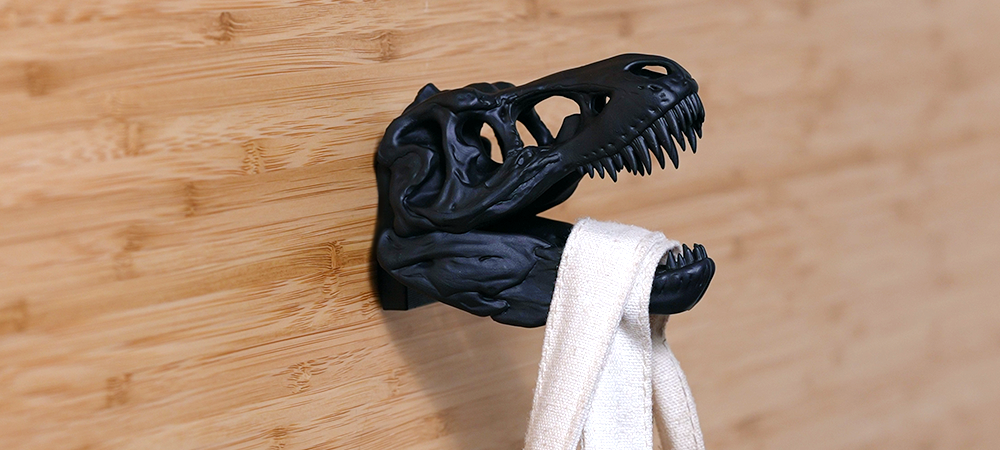 High Holding Strengh
Create your own DIY clothes hangers, grocery bag holders, guitar hangers, wall hooks, and more from the comfort of your home.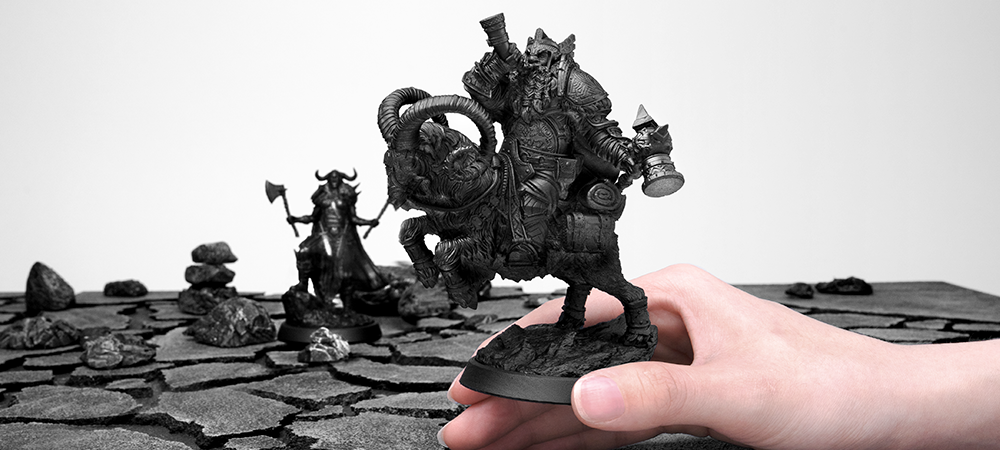 Great for Tabletop Gaming
3D miniatures no longer need to be reprinted after just a couple of weeks. Onyx Rigid Pro410 creates minis that are long-lasting and durable.
Model Credit:Loot Studios