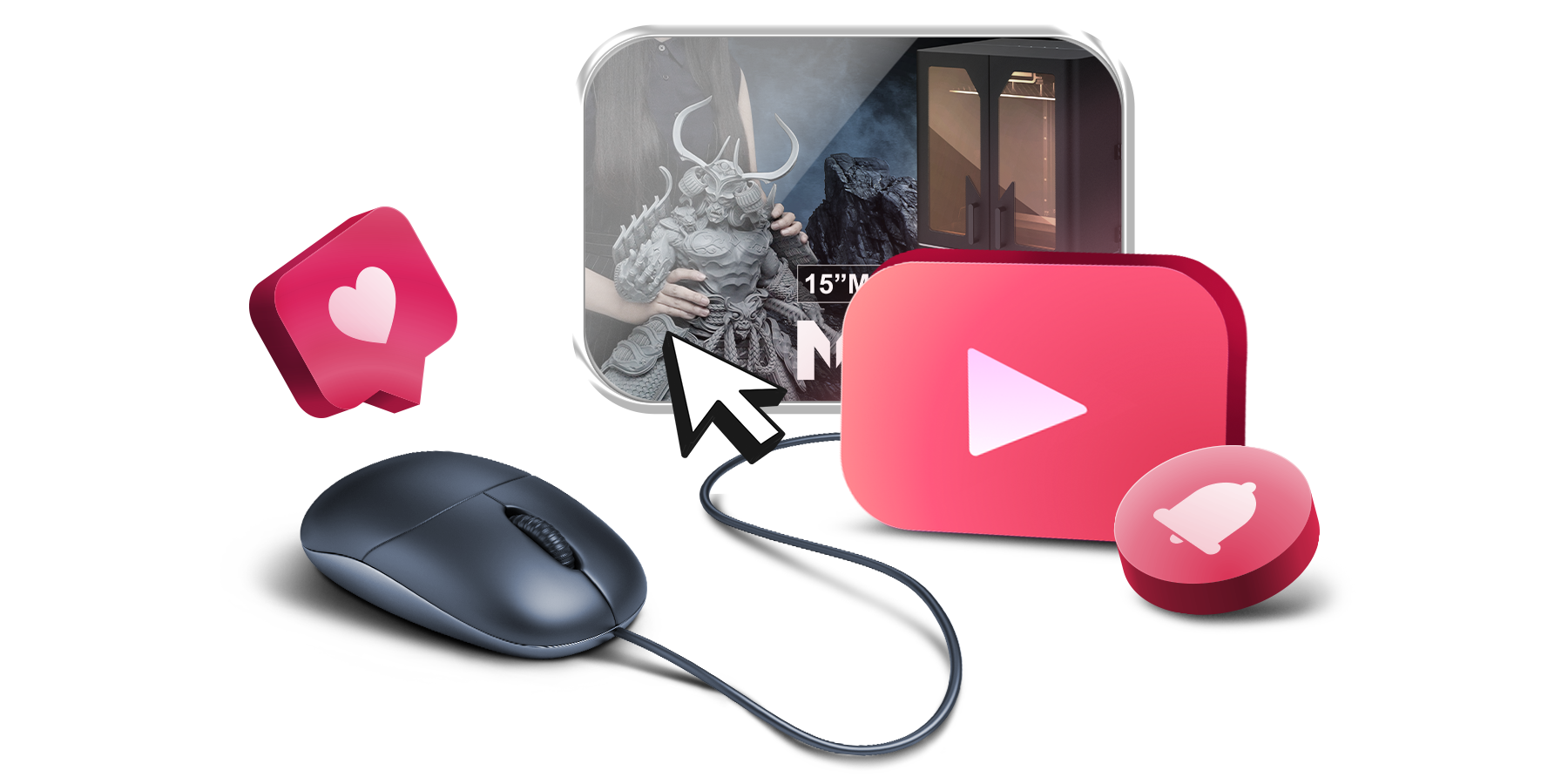 Post Link and Earn
Simply post the affiliate links on your media and earn money when a purchase is made via your link.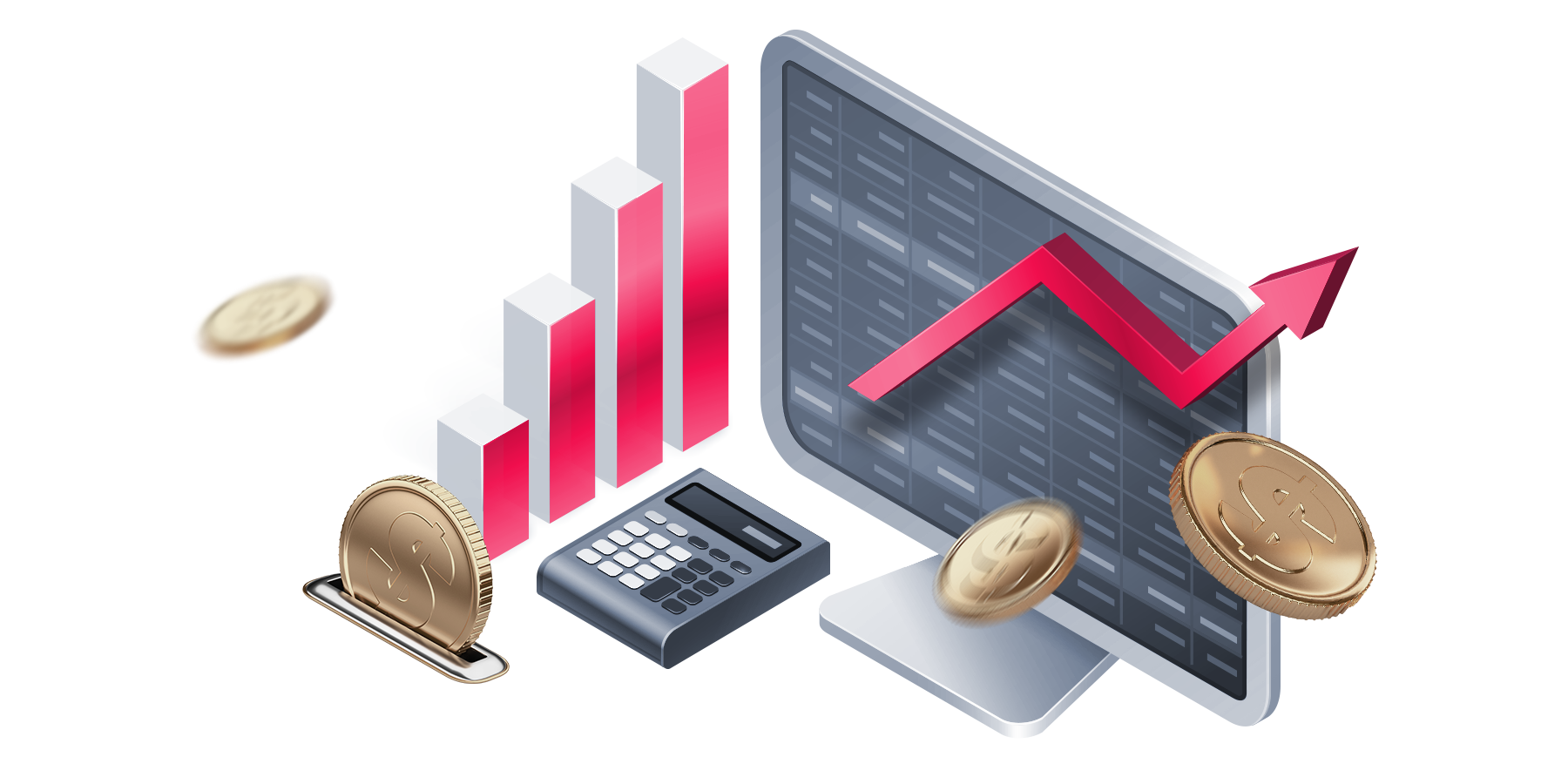 Unlimited Commission
Earn up to 8% in commission rates! There is no cap on commissions. The more purchases are made, the more revenue you earn.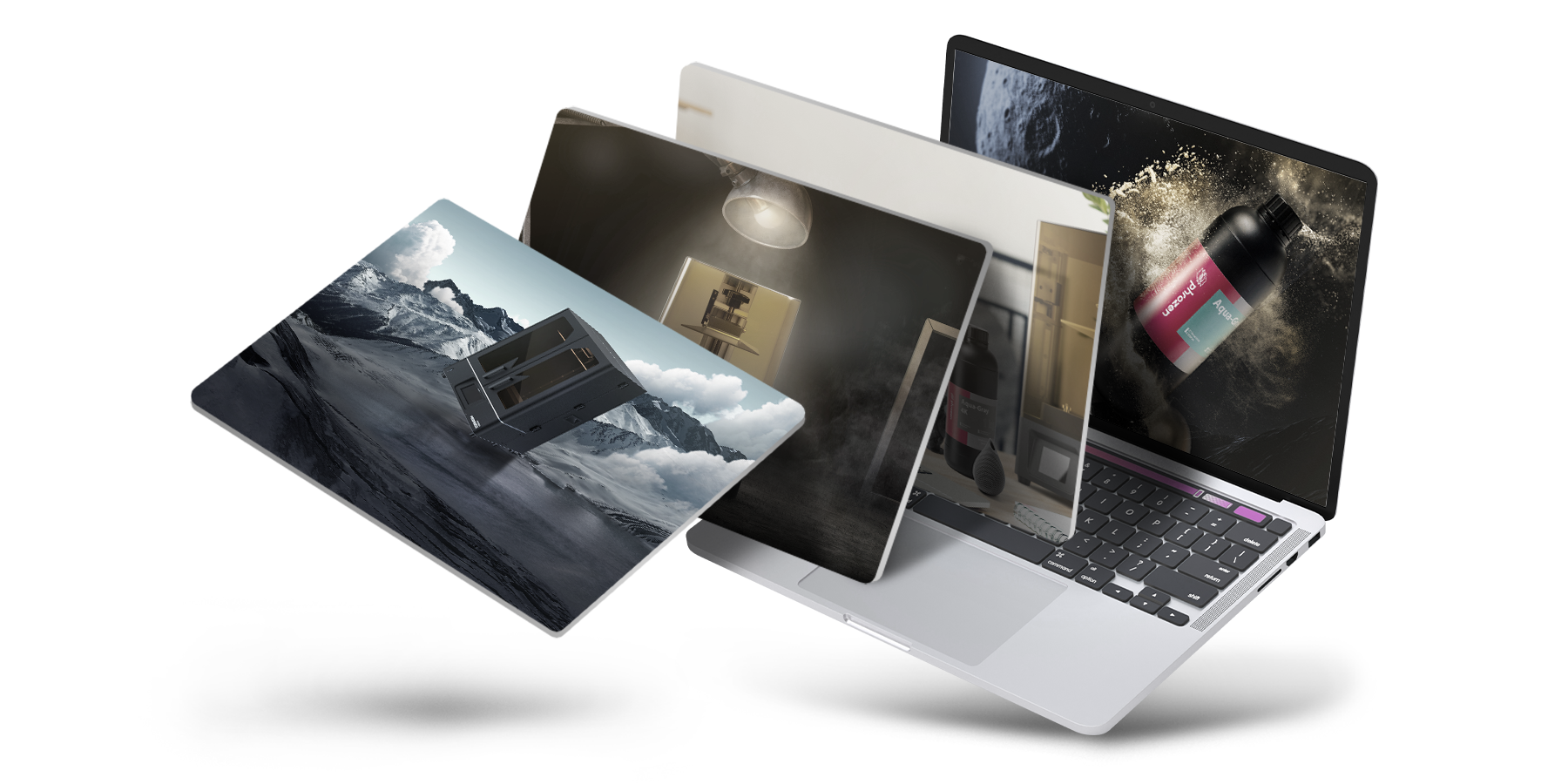 Free Marketing Materials
We will provide you with discount coupons and free marketing materials. This includes pictures, copy, banners, videos, and so on.
•Sign Up: Submit your application via this link to join Phrozen Affiliate Program.
•Share: Recommend Phrozen products to your audience via a customized link.
•Earn: Earn 5% commission from qualifying purchases and programs.
Influencers, bloggers, publishers, model designers and content creators with frequent engagement with an existing fan base that also fits our target audience are eligible to participate in this program.
You earn from verified purchases from the traffic you drive to Phrozen through the UTM link you share. You will earn a base rate of 5% from each qualifying purchase. Your rate will increase when hitting certain goals specified in the Program Terms offered upon joining the program.
Payouts of the previous month will be issued every subsequent month according to the CJ affiliate marketing tool's schedule. Please refer to CJ support for more information on payout method.
Please sign up here to register an account on the CJ app, you will be guided through the application process for the Phrozen Affiliate Program. Our team will review and approve qualified applicants. By applying to the Phrozen Affiliate Program, you are also agreeing to sign up to our affiliate-only newsletter, where we will share the latest promotional campaigns and launch schedules!