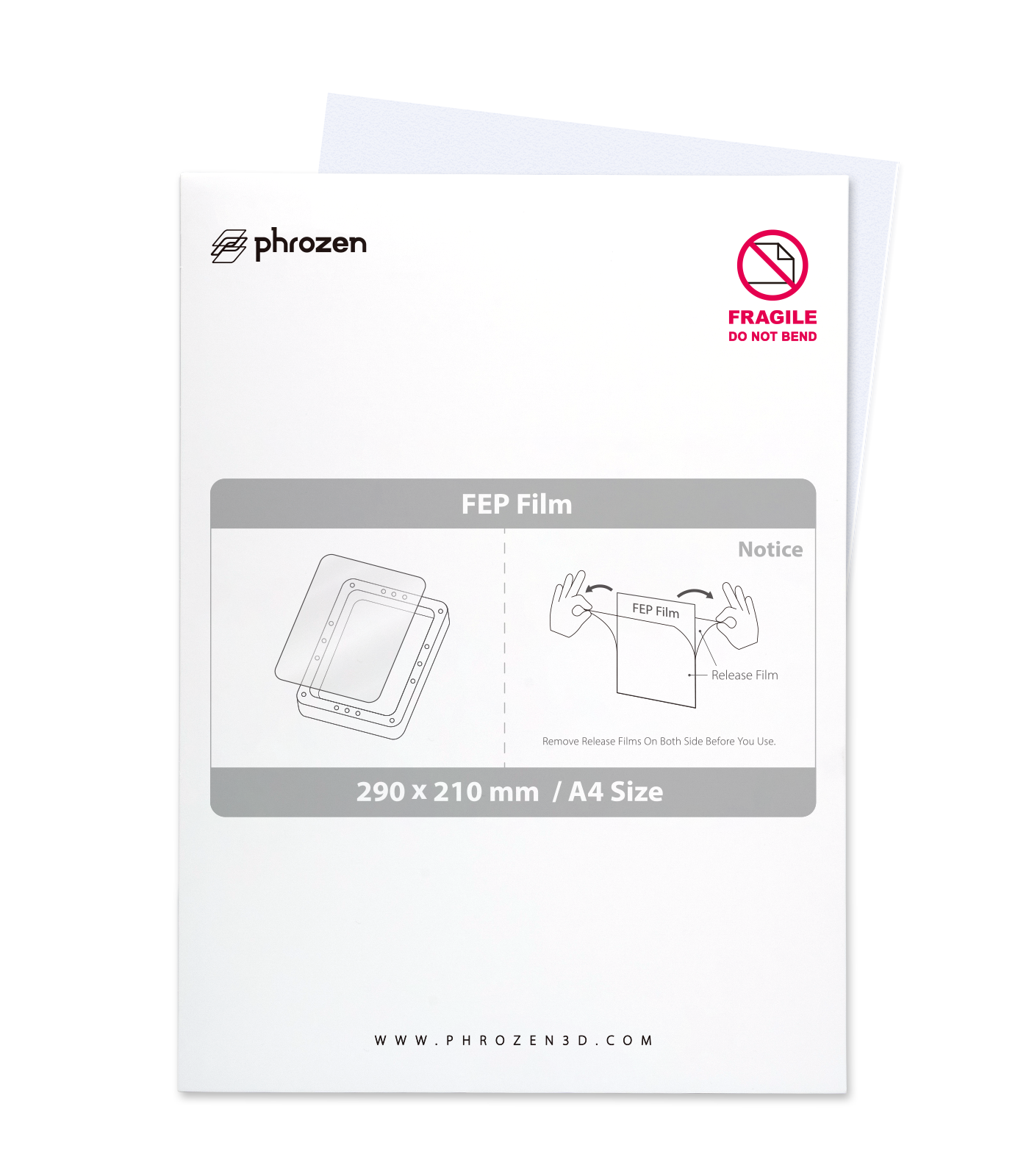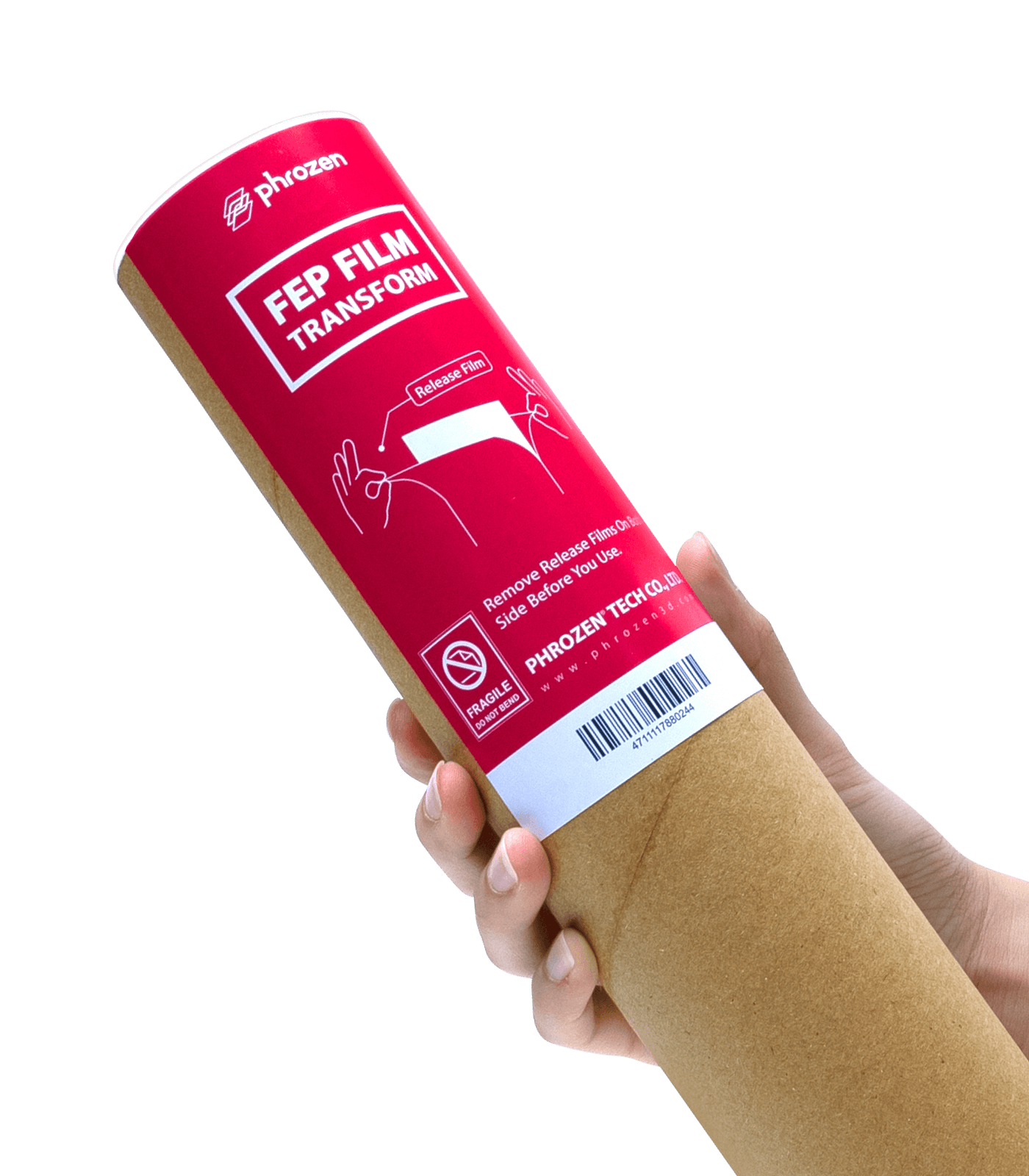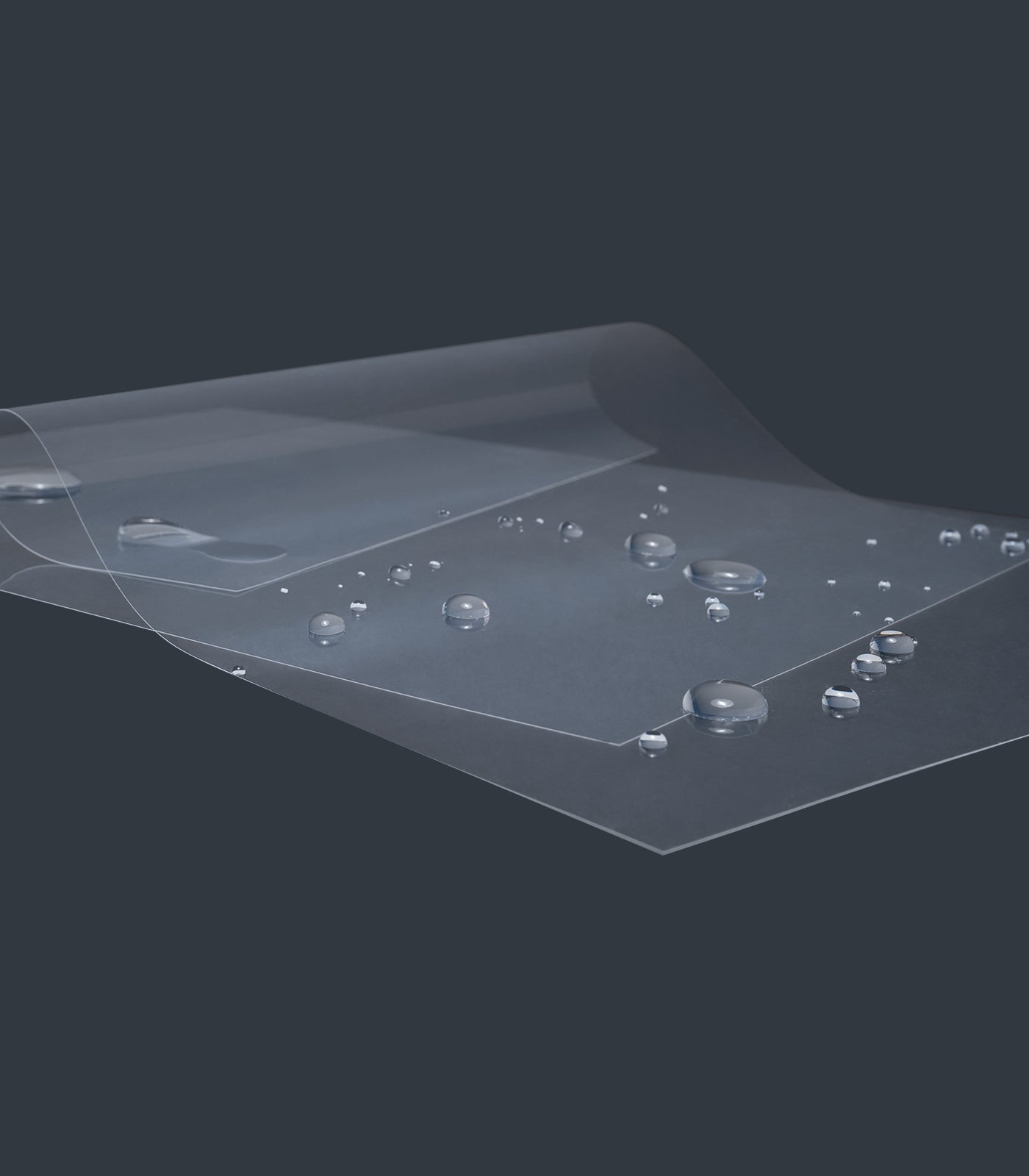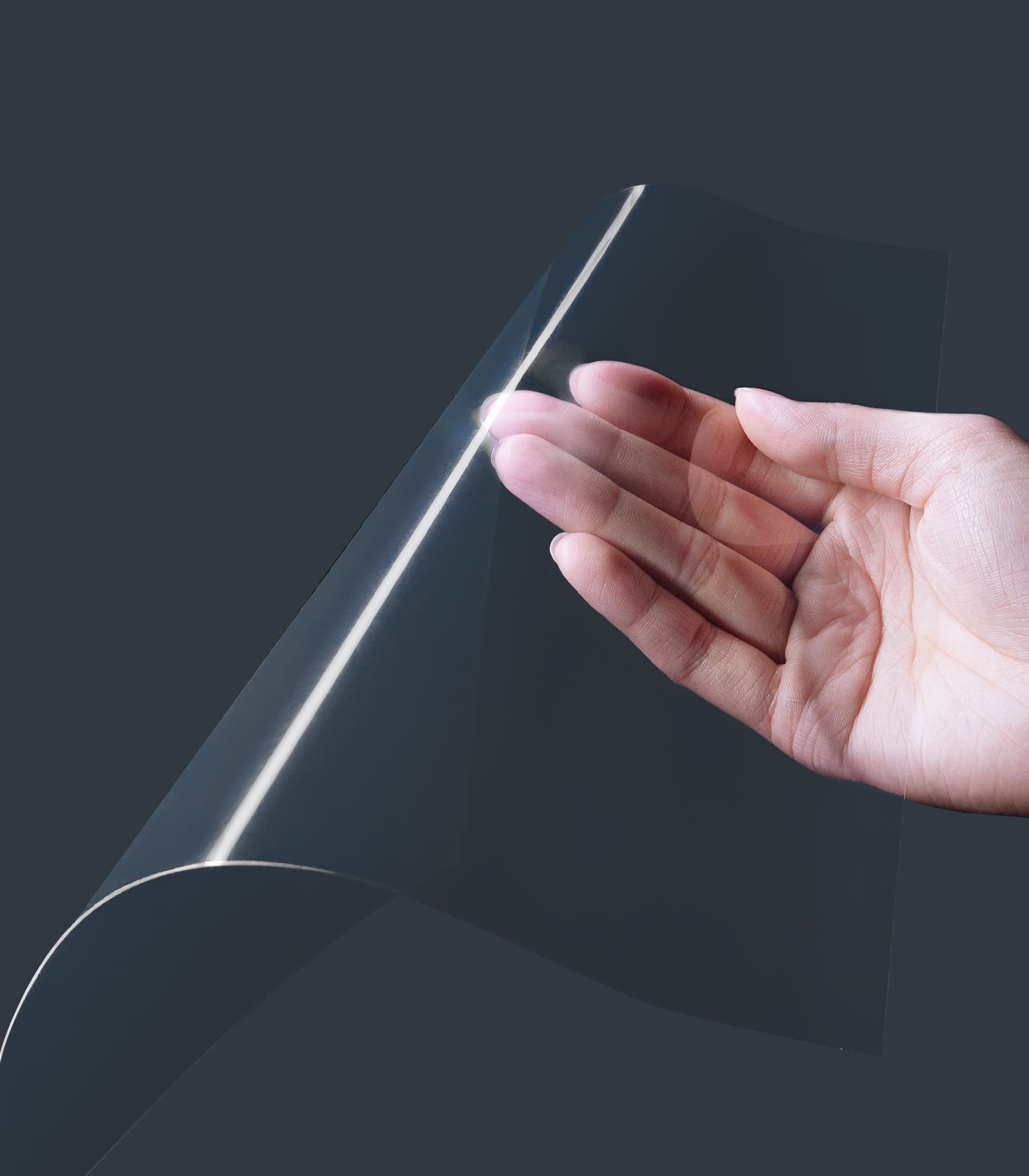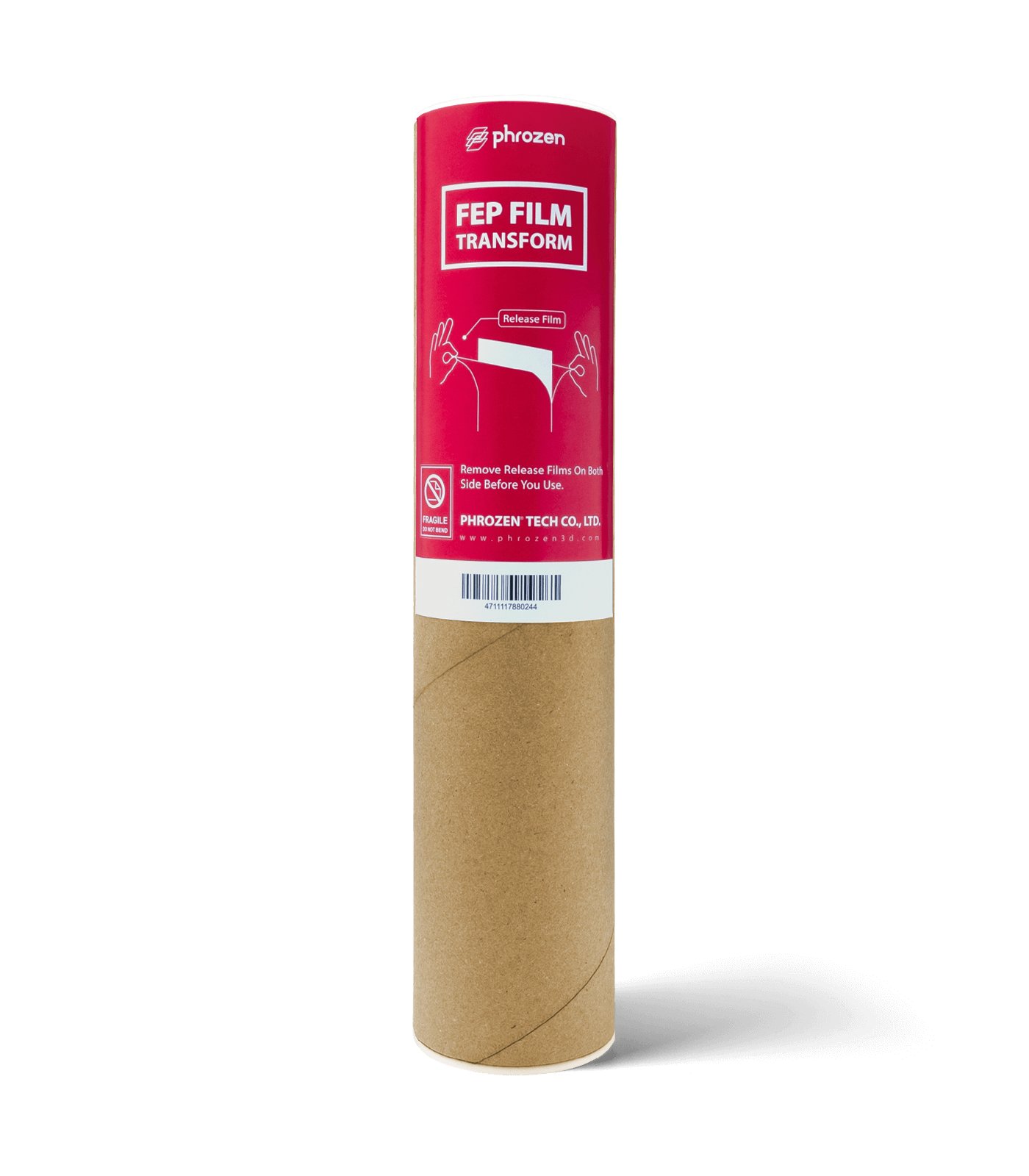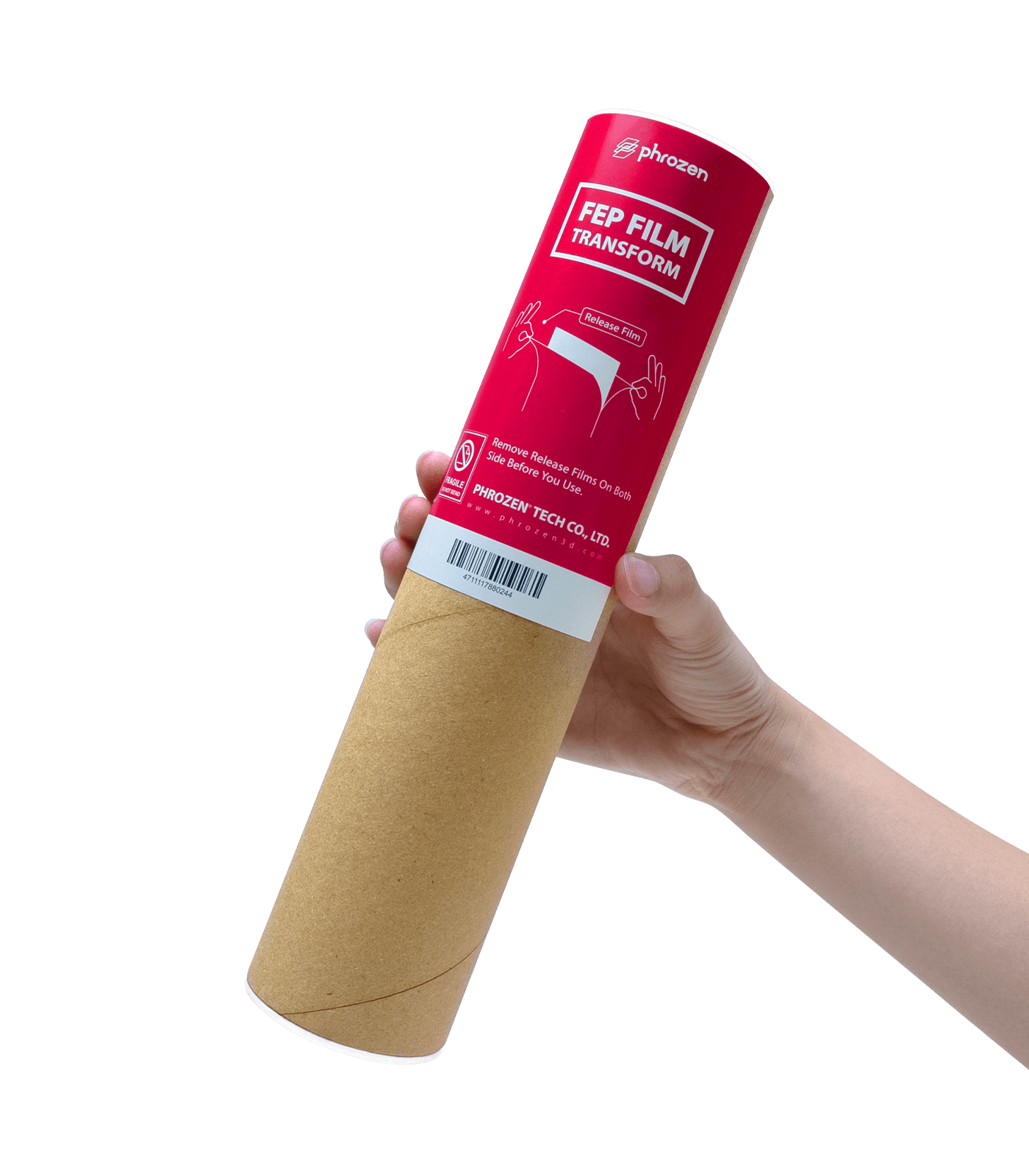 Phrozen FEP Film
In stock
Estimated lead time:1 week
Estimated lead time for items in restock are calculated from the re-stock time:
For EU and US customers, visit your regional site to enjoy an elevated shopping experience!
Phrozen's FEP films are specifically designed to be long-lasting and allow users to print out high-quality 3D models multiple times without constantly worrying about changing the film. After printing a model, just simply clean the film and you'll be ready for your next printing project!
Specs
Product Name: Phrozen FEP Film (A4/210*290mm)

Material: FEP
Color: Transparent
Size: A4(210*290mm)
Spec: 150

μm

Weight: 10g
Applicable Models: Phrozen Make/Make XL/Shuffle Lite/Shuffle/Shuffle XL/Shuffle XL 2019/Shuffle 4K/Sonic/Sonic Mini/Sonic Mini 4K/Sonic 4K/Sonic Mighty 4K
Content:

Phrozen FEP Film (A4/210*290mm) * 1pc
Material: FEP
Color: Transparent
Size: 380*250mm
Spec: 125

μm

Weight: 10g
Applicable Model: Phrozen Transform
Content:

Phrozen FEP Film (380*250mm) * 1pc
Shipping & Tariff
The purchase price does not include tariffs and shipping costs. Please note that we WILL NOT be providing a refund if a customer refuses to collect (or returns) their product(s) due to customs fees/duties and/or other related costs.
Customers will be responsible for customs clearance in all countries except Thailand and Brazil. For customers in those countries, we are going to charge you in advance and pay on your behalf for any duties and taxes that are due on products purchased.
Please note that the shipping cost will vary from country to country, please view our check-out page for the exact cost.
For more information, please refer to our Shipping Policy page.
Return & Warranty
According to the Consumer Protection Act, you have the option to request a refund within a period of 13 days. However, please note that the refund does not cover the shipping fees and tax/VAT charges. To initiate the refund process, you need to submit a request to the Phrozen Support Center within this 13-day timeframe. It is important to ensure that the product is returned in its original condition, and the entire batch order must be sent back. For more details, please refer to our Refund Policy page.
All products purchased from the official website of Phrozen are warranted under different terms. Phrozen offers a one-year warranty for all our products except consumables and components; this includes the LCD screen and the FEP film. LCD screens for the Sonic Mighty 8K, Sonic Mini 8K, Sonic Mega 8K, Sonic Mini 4K, and Sonic 4K are covered under a 3-month warranty. For more details, please refer to our Warranty page.
*Kind reminder: We would suggest pairing our printers with Phrozen's resins to prevent surface paint damage. If a problem occurs, please feel free to contact our support team.