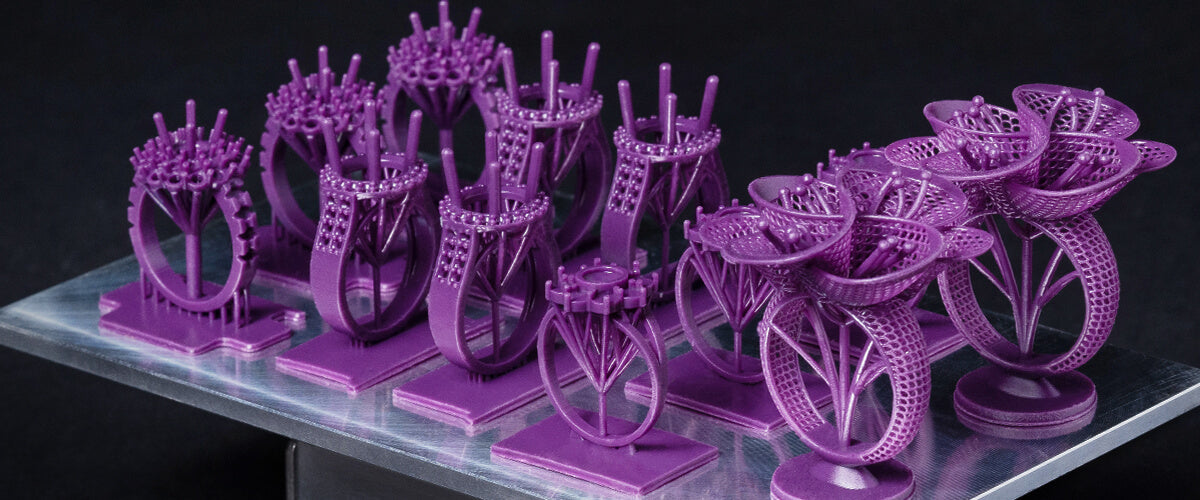 After designing your jewelry pieces, you will need to set supports on slicing software so that your jewelry pieces can be printed out perfectly. We recommend using the Phrozen Sonic Mini 4K or Soni...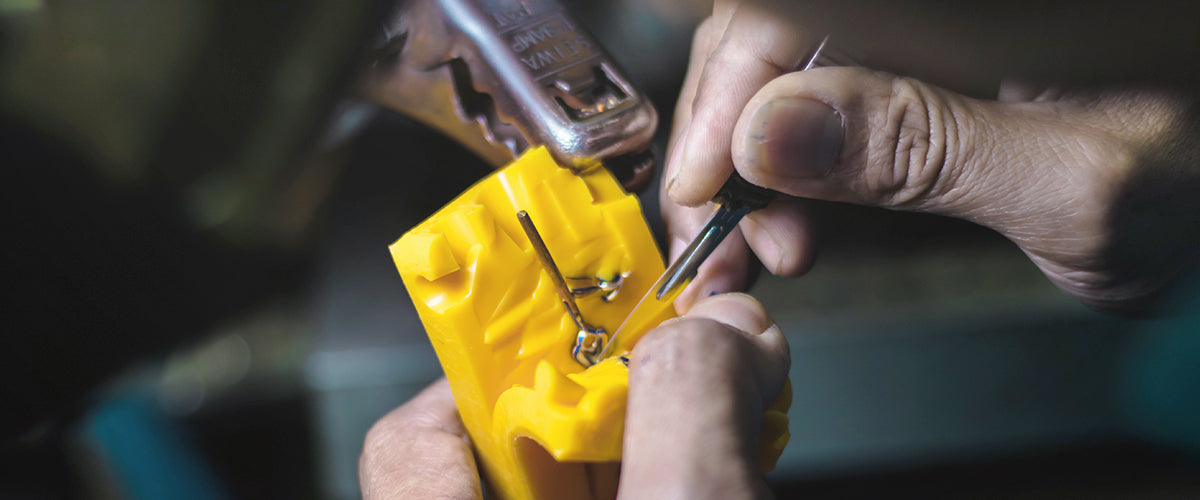 Learn how vulcanized rubber molding can be an important part of the jewelry-making process and is especially suitable for creating small, intricate jewelry pieces such as rings and pendants.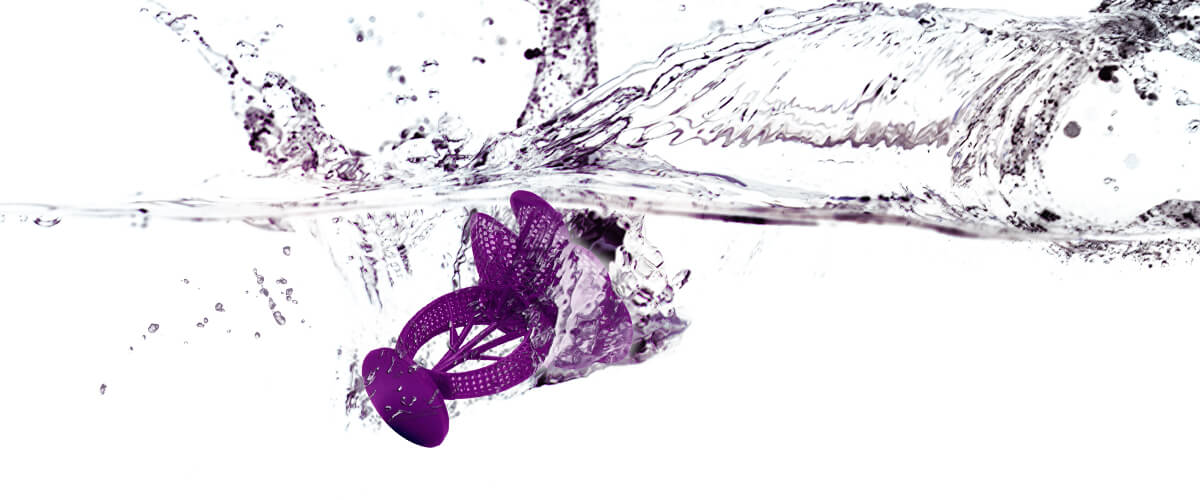 As more and more jewelers are turning to 3D printing to create jewelry prints, it is important to be aware of the proper way of cleaning and curing jewelry pieces after they have been printed out. ...