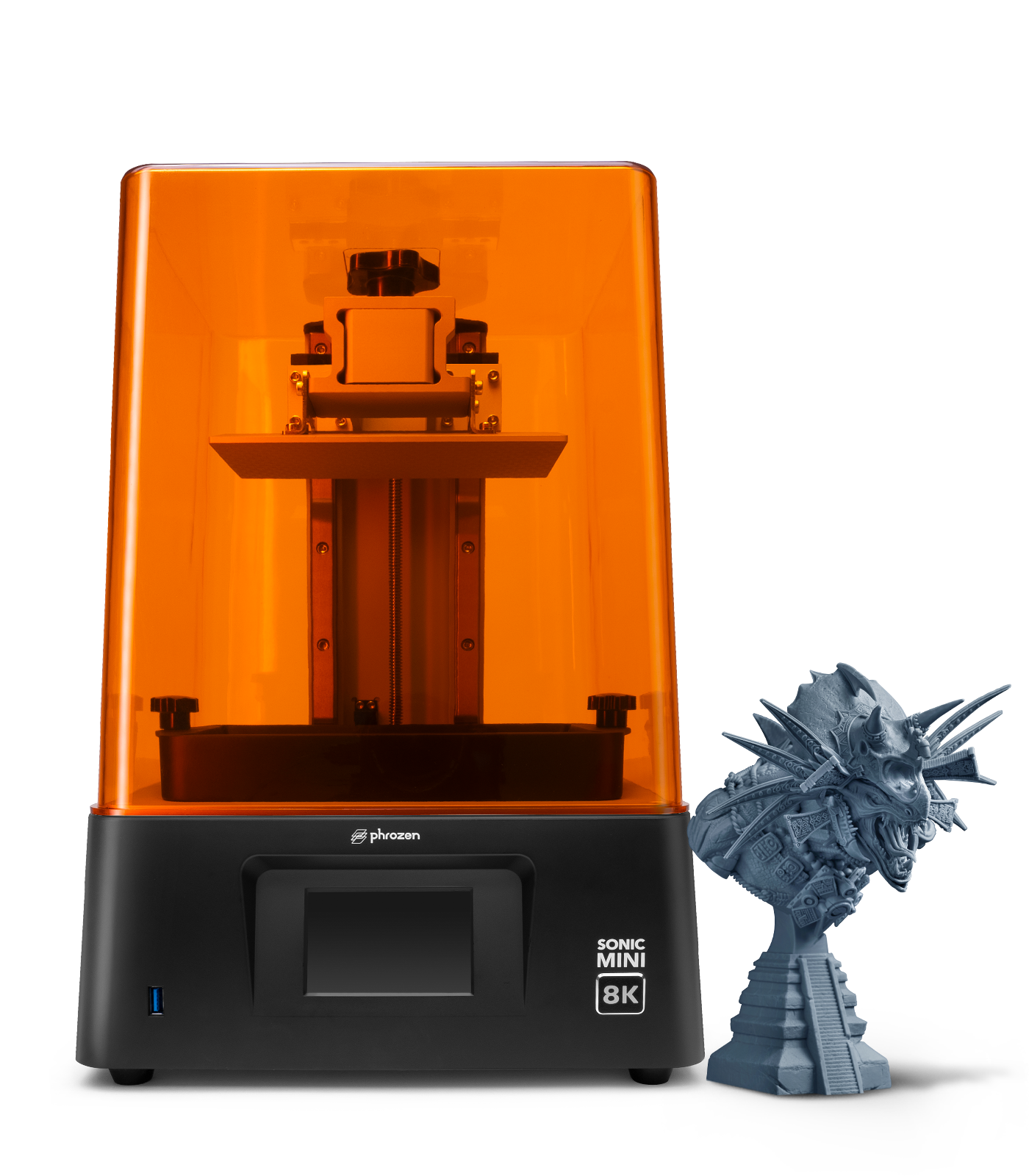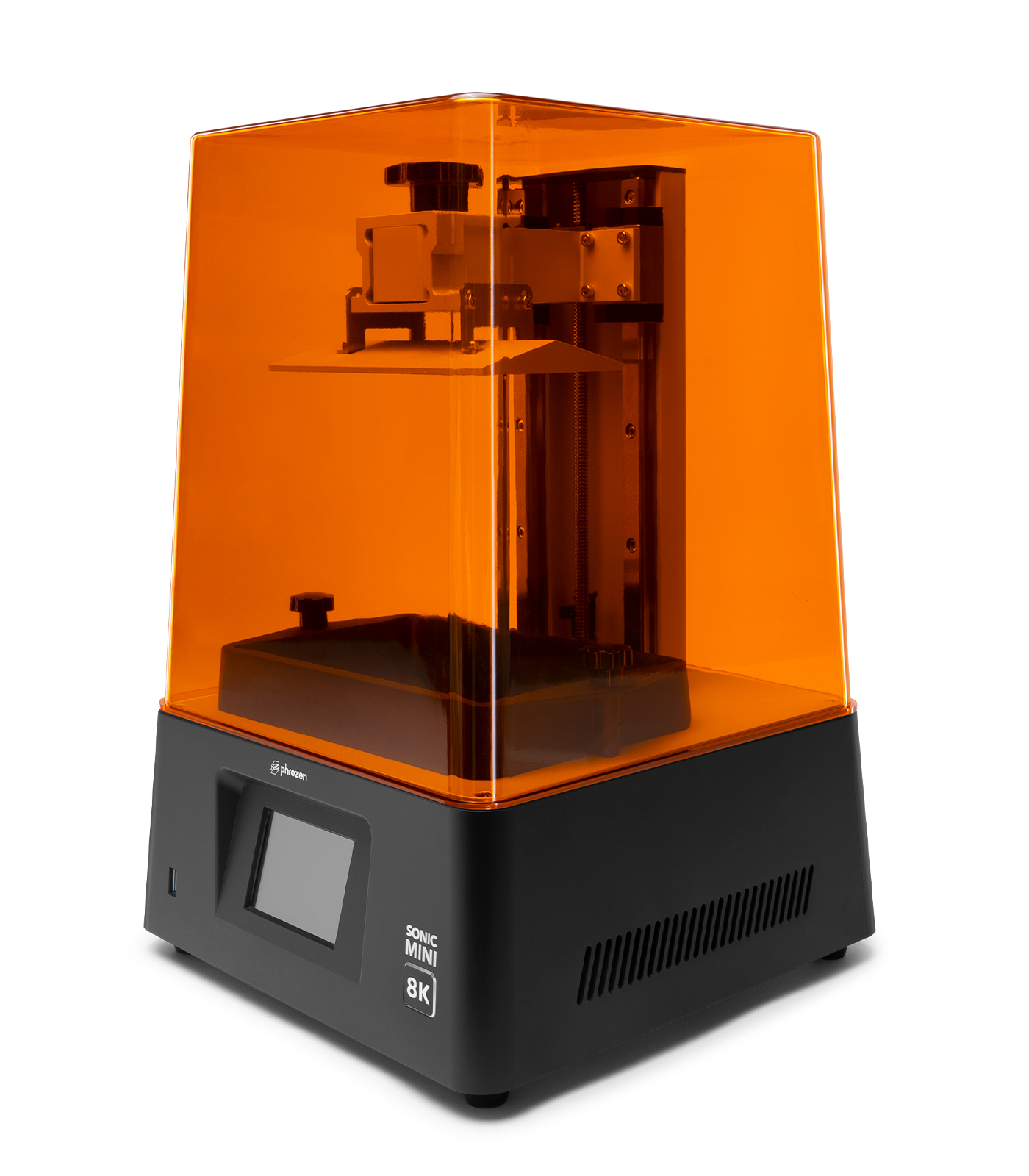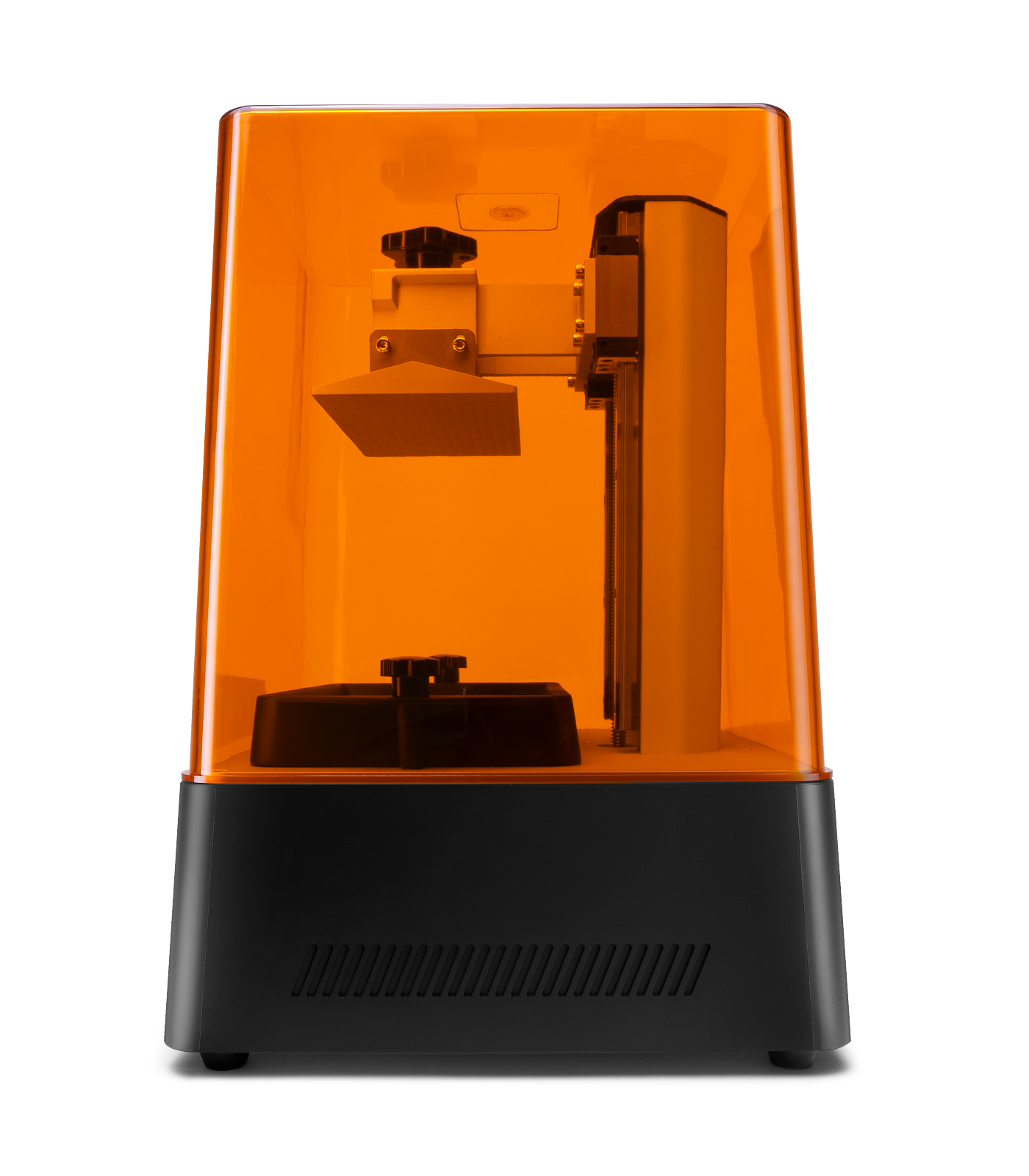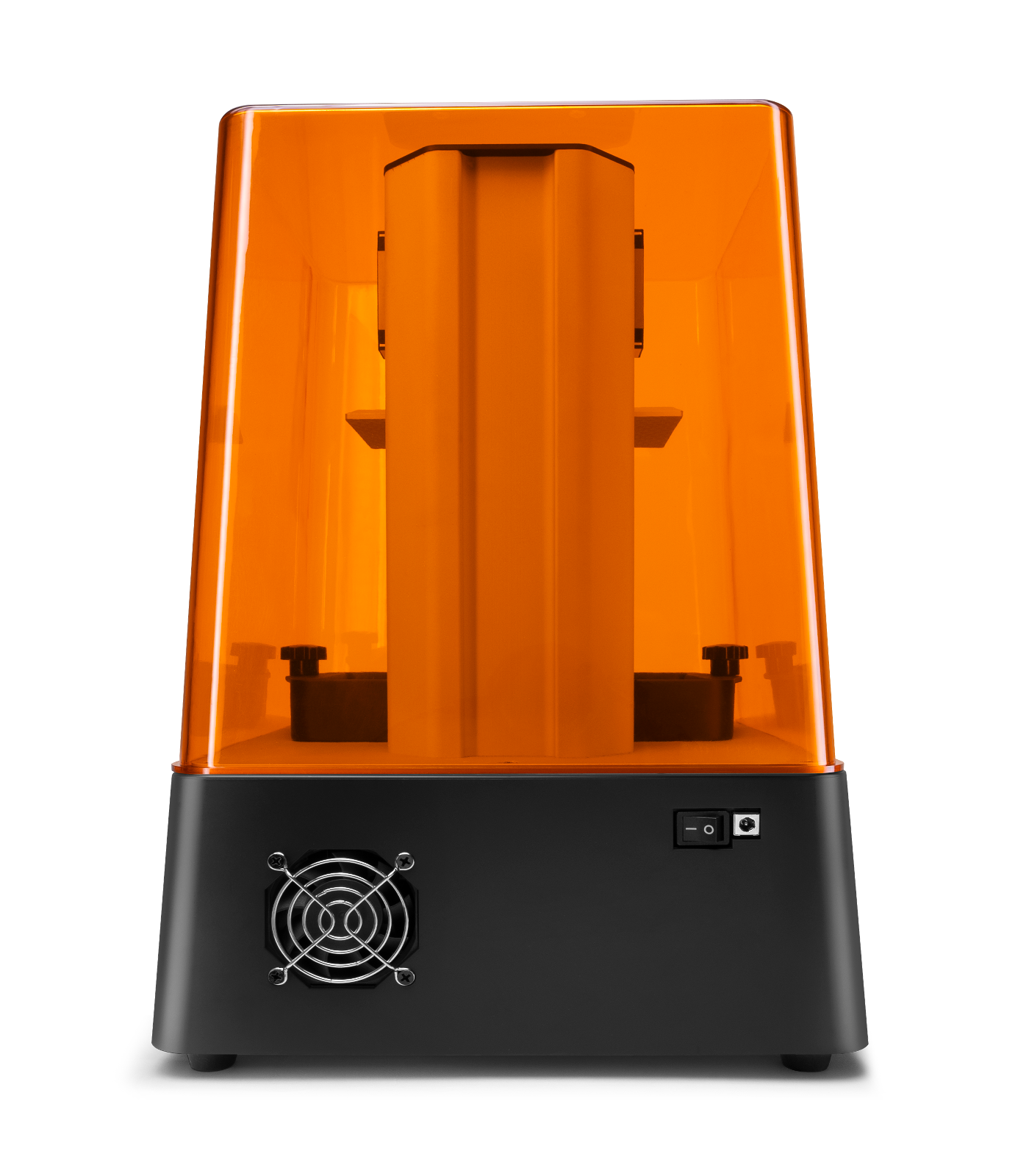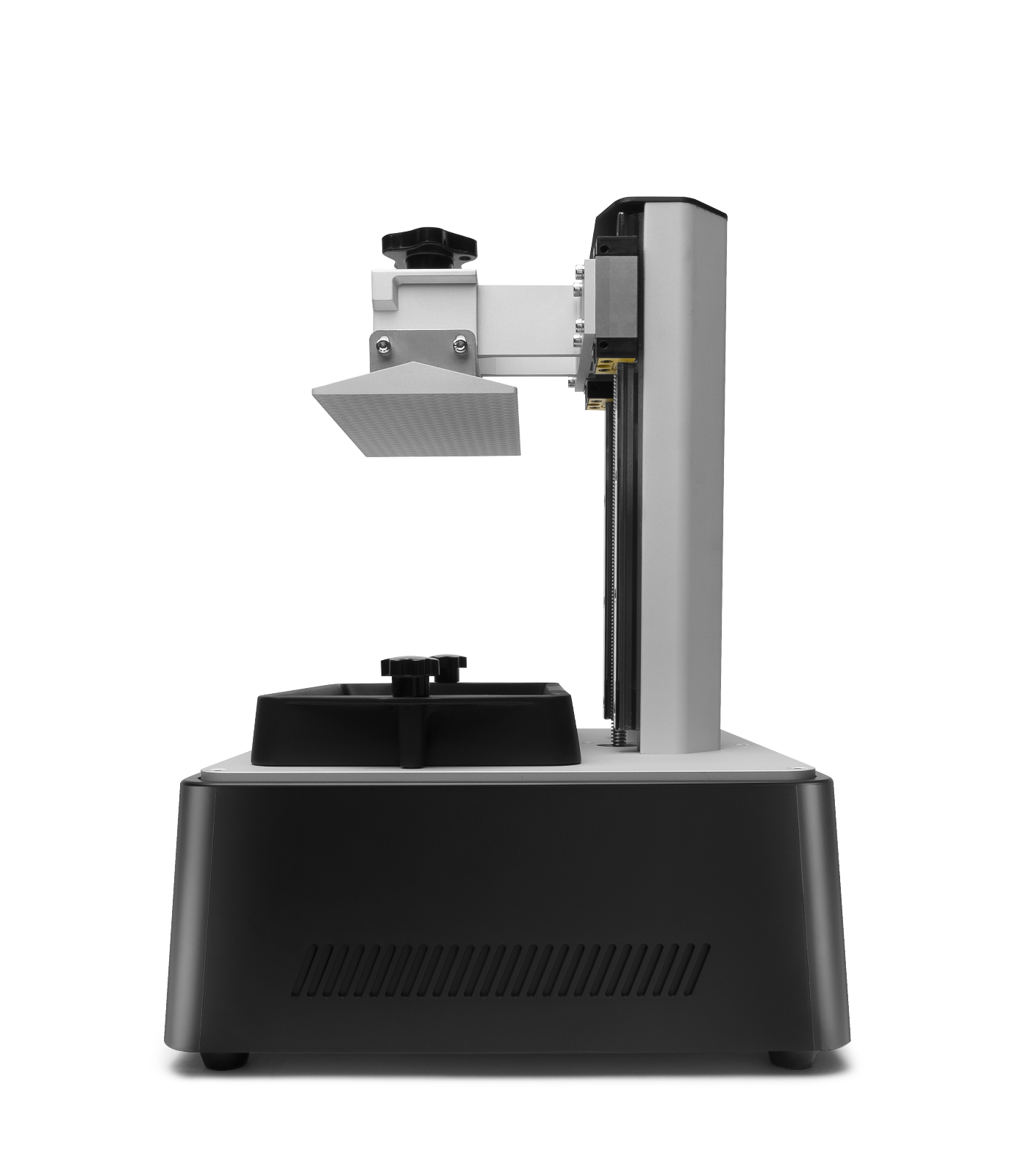 Phrozen Sonic Mini 8K Resin 3D Printer
In stock
Estimated lead time:1 week
Estimated lead time for items in restock are calculated from the re-stock time:
For EU and US customers, visit your regional site to enjoy an elevated shopping experience!
Sonic Mini 8K - The Most #EPIC8K LCD 3D Printer
With the highest resolution of 22 µm and 1152 ppi, Sonic Mini 8K surpasses all consumer electronics on the market.The 7.1" LCD screen & 18 cm Z-axis are perfect for printing all sorts of extremely intricate miniatures, bust sculpts, and more!
Both North American & European Adapters will be provided with the Sonic Mini 8K. If either adapter is not designated for use in your country or region, please feel free to purchase your own.
Model credit @3dartdigital

Check also: Phrozen Sonic Mini Resin 4K.
Benefits
22 µm (1152 ppi) Ultra-High Resolution

: Prints beyond handcrafted models

7.1" Mono LCD Screen

: Larger printing space with 18 cm Z-axis

Ultra-Stable Dual Linear Rails

: Prints high-quality models with extreme stability

Frosted Laser Cut Building Plate

: Allows models to attach firmly onto the building plate

Linear Projection LED Module

: Enhances light uniformity to create superb & sharp models
Specs
System:

Phrozen OS

Operation:

3.5" in Large Touch Panel

Slicer Software:

CHITUBOX V1.9.0 or above

Connectivity:

Front USB Port

Design:

Technology Resin 3D Printer - LCD Type

Light Source:

Linear ProjectionLED Module

Release Film:FEP Film
XY Resolution:

22 µm

Layer Thickness:

0.01-0.30 mm

Maximum Printing Speed:

80 mm/hr

Power Requirement:

DC 24V ; 3A

System Power: 50 W
Printer Size:

29 x 29 x 43 cm

Print Volume:

16.5 x 7.2 x 18 cm

Printer Weight:

13 kg
*All specifications have been tested in a laboratory. Please note that certain specifications may be subject to change.
Shipping & Tariff
The purchase price does not include any taxes, tariffs, and/or shipping costs. Please note that we WILL NOT be providing a refund if a customer refuses to collect (or returns) their product(s) due to customs fees/duties and/or other related costs.
Customers will be responsible for customs clearance in all countries except Thailand and Brazil, and we will charge you in advance and pay on your behalf for any duties and taxes that are due on products purchased.
Please note that the shipping cost will vary from country to country; for the exact cost, please view our check-out page.
For more information, please refer to our Shipping Policy page.
Return & Warranty
Products can be returned within 14 calendar days from the date received. Product(s) can be exchanged within 30 calendar days from the date you received it if there is a manufacturing defect. To be eligible for an exchange, your item(s) must be unused and in the same condition as received with the original packaging. For more details, please refer to our Refund Policy page.
All products purchased from the official website of Phrozen are warranted under different terms. Phrozen offers a one-year warranty for all our products except consumables and components; this includes the LCD screen and the FEP film. All LCD screens for the Sonic Mini, Sonic Mini 4K, and Sonic 4K are covered under a 3-month warranty. For more details, please refer to our Warranty page.
*Kind reminder: we would suggest to pair our printers with Phrozen's resins to prevent surface paint damage. If problem occurs, please feel free to reach out to our support team.