Design Prototyping Made Easy
Empowered by the most prestigious chemical company BASF, Phrozen Protowhite Rigid Resin (the "Protowhite") enables designers to conduct in-house prototypes efficiently before moving onto the manufacturing stage.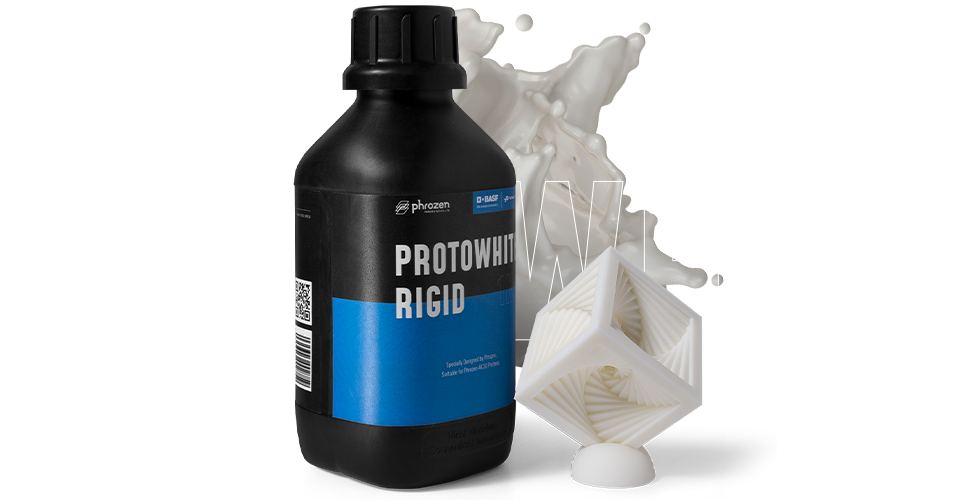 Phrozen Protowhite Rigid Resin
ㅤ◆ㅤEmpowered by BASF Forward AM
ㅤ◆ㅤHigh-Strength & Impact Resistant
ㅤ◆ㅤVisualize Your Ideas Easily
ㅤ◆ㅤIncrease Your Efficiency With Prototyping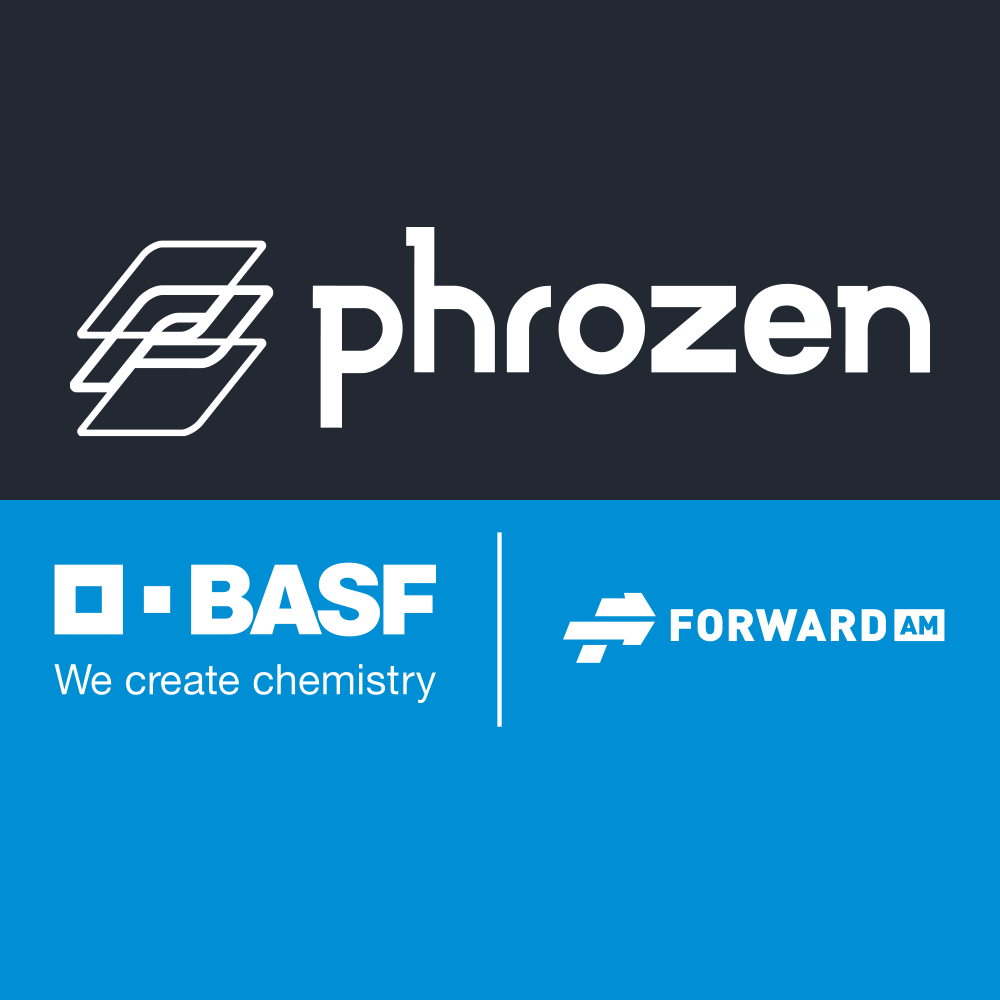 Rigid Resin Empowered by BASF Forward AM
Phrozen Protowhite Rigid Resin empowers industrial designers to solve design challenges and increase efficiency during the design validation phase by creating rigid and impact resistant 3D models.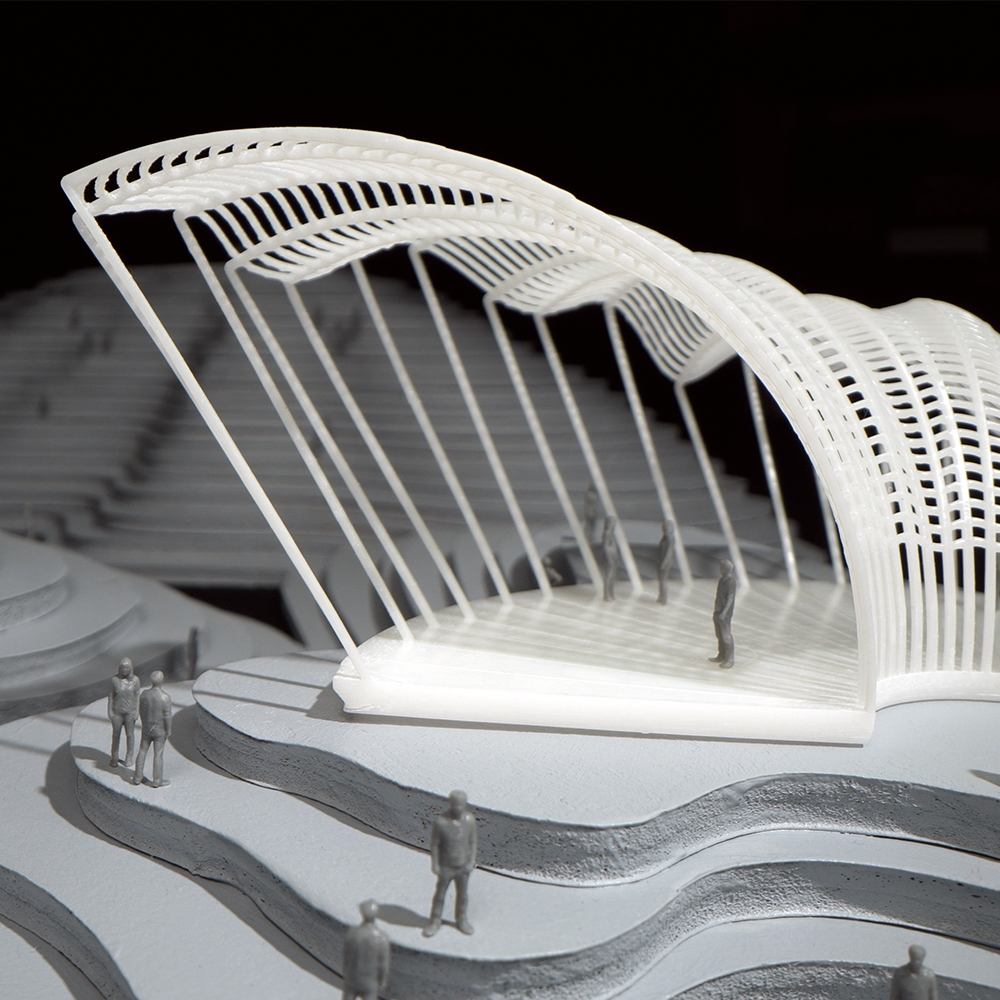 Visualize Your Design Ideas With Ease
Turn conceptual ideas into complex 3D models to showcase small batches of high-quality prototypes for more efficient communication.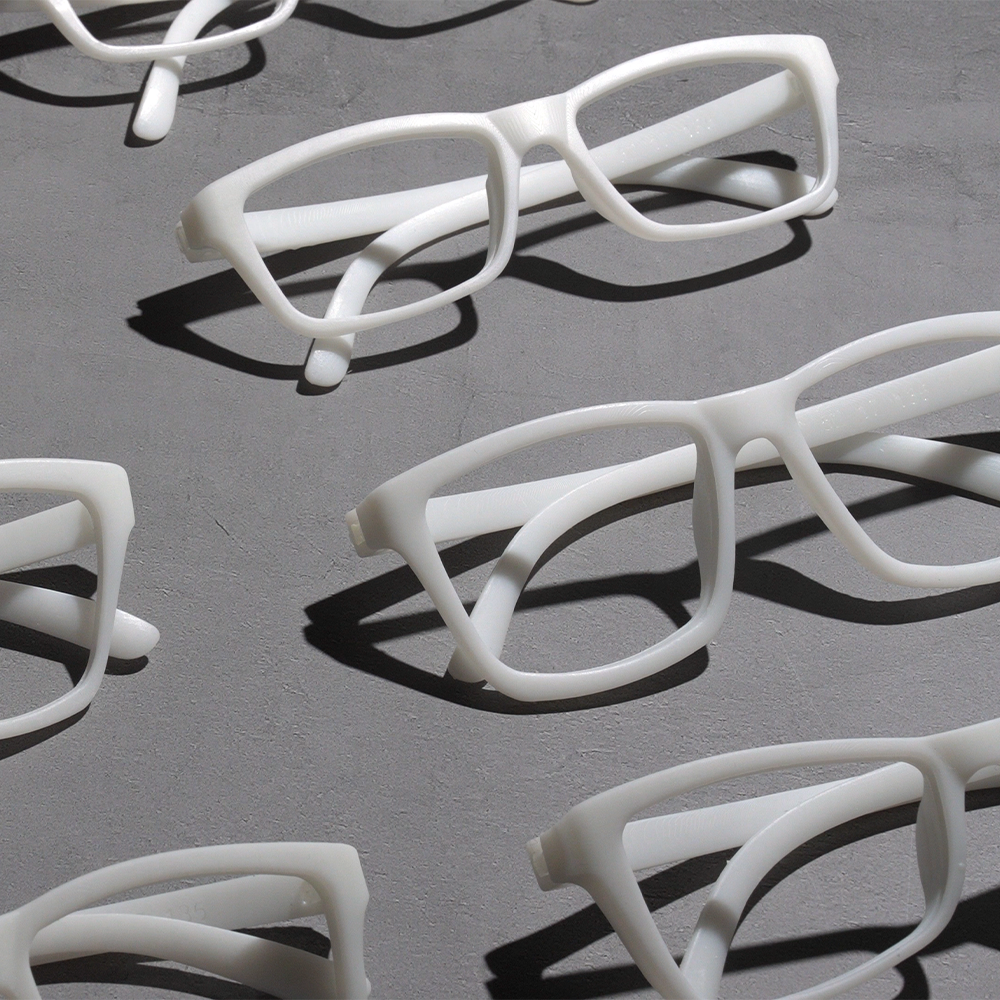 Best for Prototype Developments
Experiment and compare various 3D printed prototypes such as mechanical parts, jigs, fixtures, and glasses to refine design usability.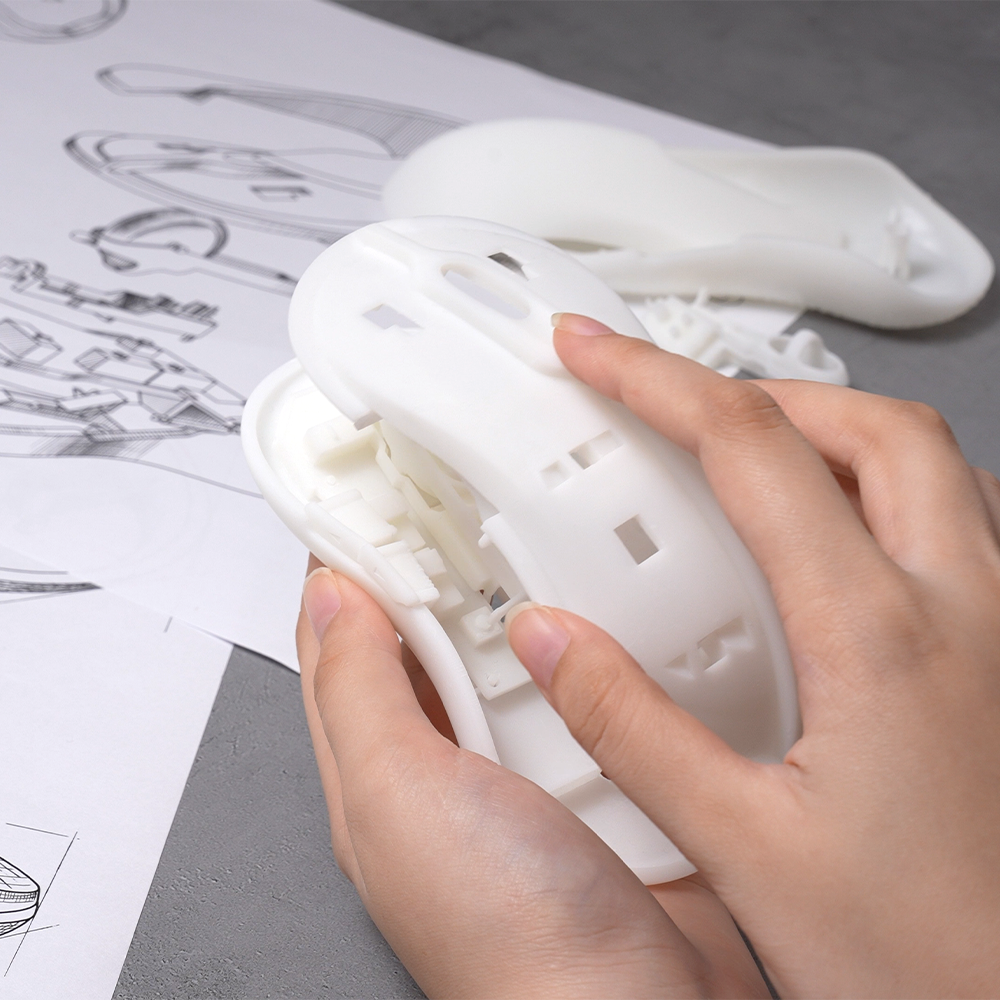 Save Time With Rapid Prototypes
Demonstrate 3D models and gather feedback from peers to identify improvements and  reduce risks of design defects before going into full-scale production.