Sonic Mini 8K - The Most #EPIC8K Resolution 3D printer
The highest 22µm (1152 PPI) resolution, surpassing all electronic devices on the market
The first & only 3D printer to create mind-blowing details at 22 μm. Sonic Mini 8K prints extremely realistic textures, pores, and wrinkles even beyond delicately handcrafted pieces created by professional sculptors.
Create Sleek & Flawless 3D Models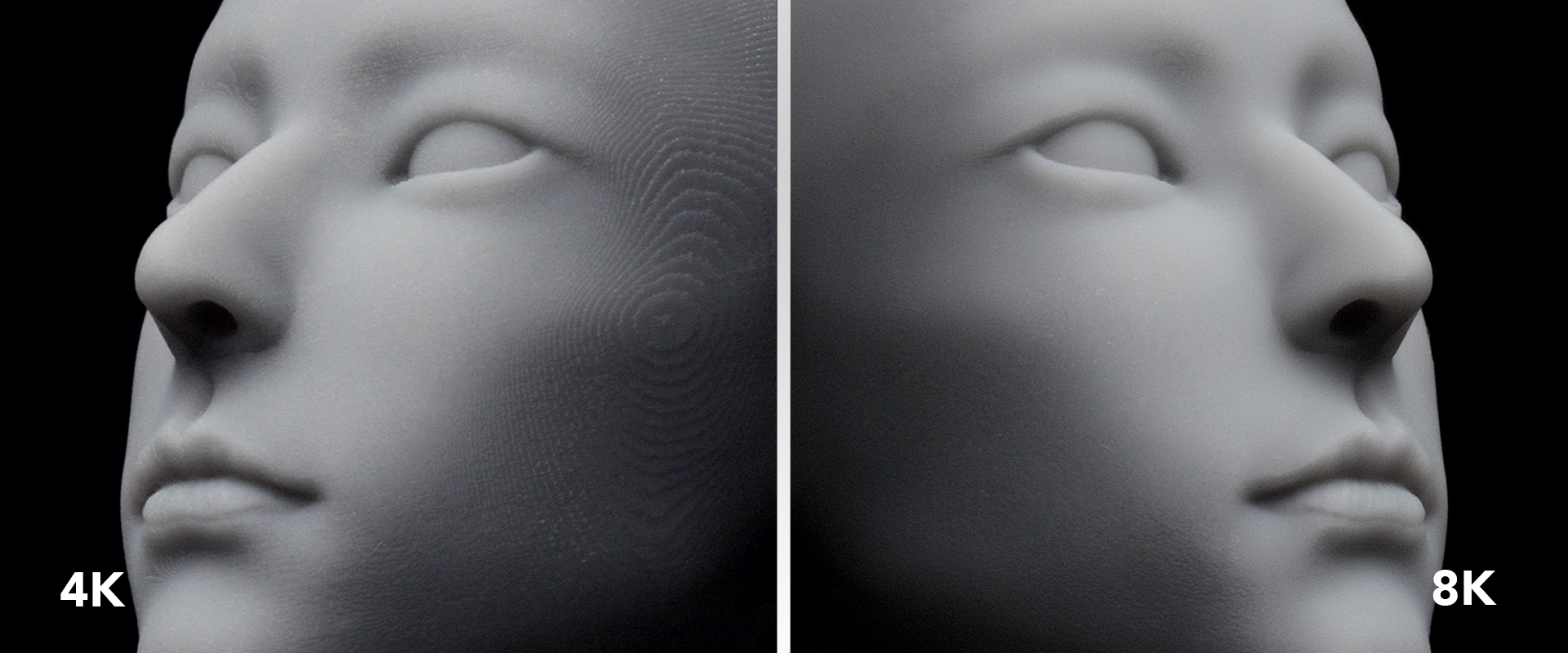 Phrozen 8K LCD technology reduces layer lines up to 50%, enabling you to create sleek and flawless miniatures, jewelry, and more.
#EPIC8K Feature Highlights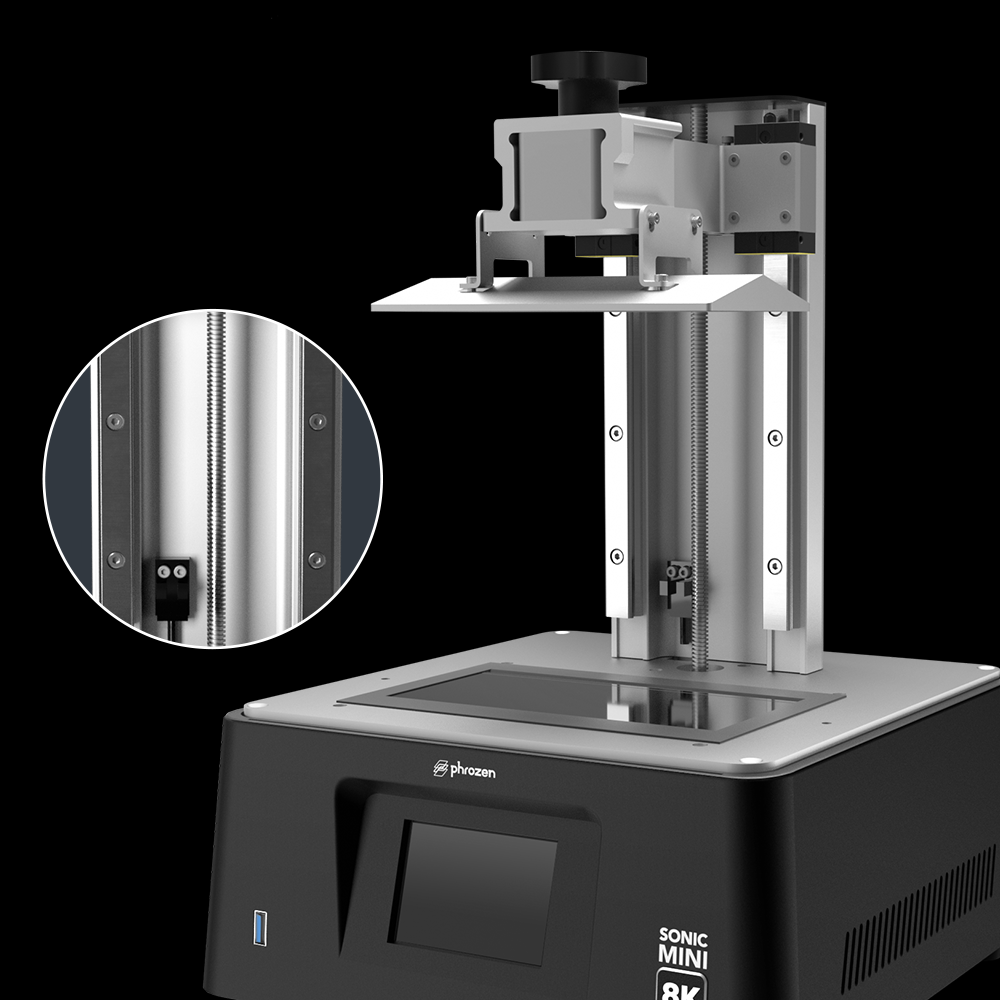 The Only Compact-Sized 3D Printer with Dual Linear Rails
The dual linear rails everyone's been asking for. With the ultra-stable dual linear rails, Sonic Mini 8K is guaranteed to create durable & high-quality 3D prints.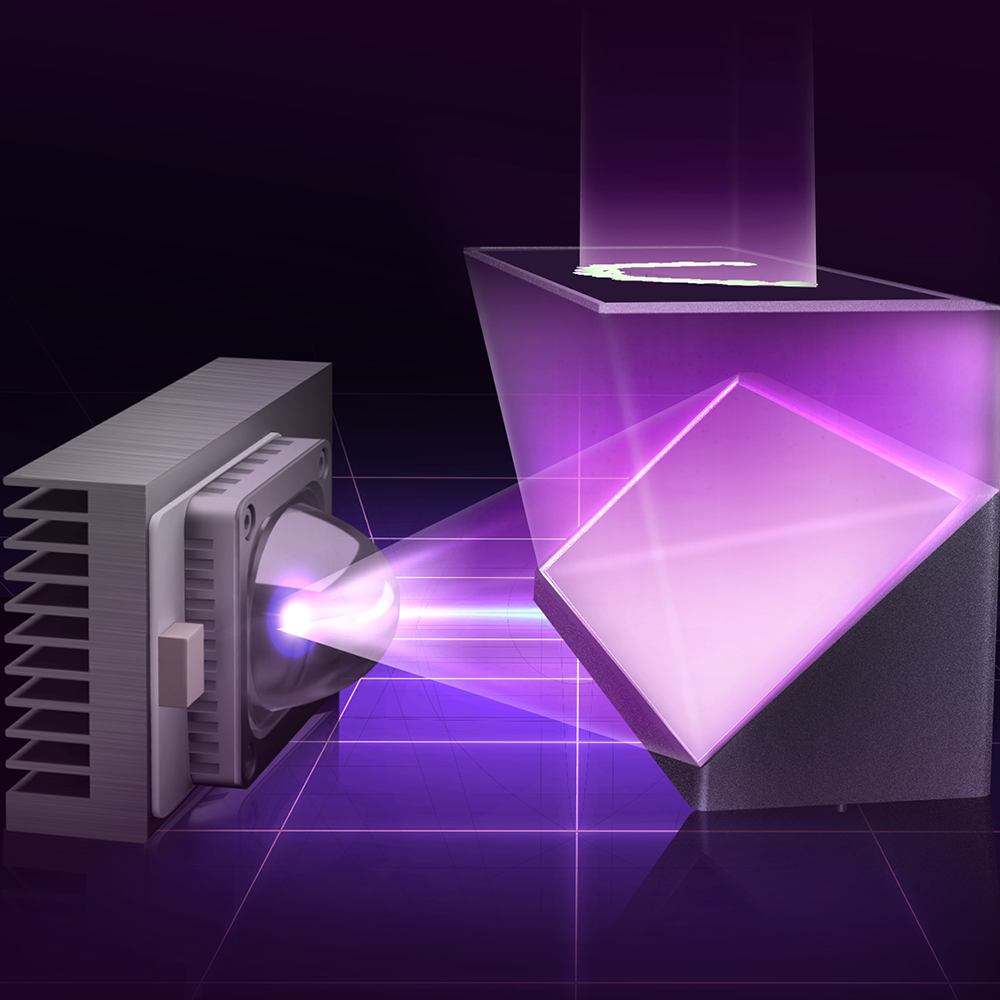 Linear Projection LED Module for Sharp 8K Prints
The Linear Projection LED Module effectively extends the optical path length, enhancing light uniformity by over 90% to create sharp & crisp 3D models.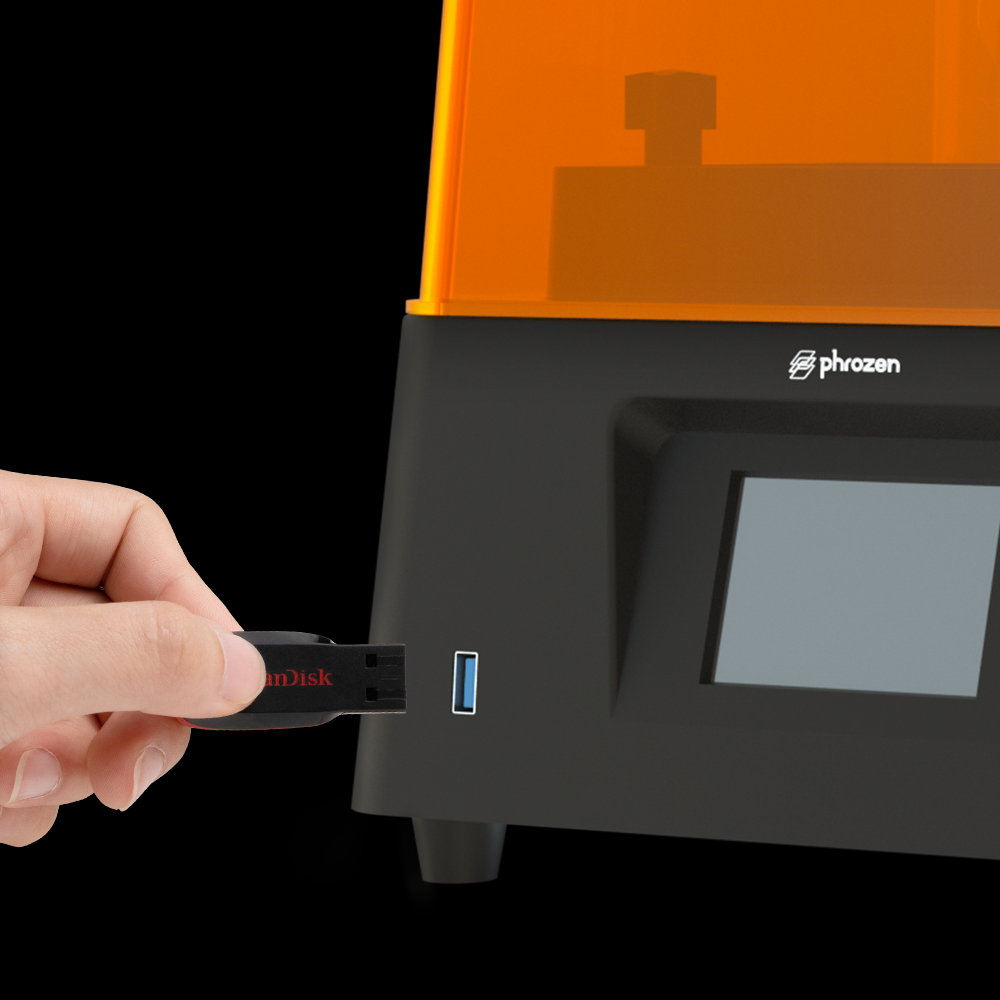 Intuitive User Interface for Easy Navigation
Simply plug in the USB at the front of your Sonic Mini 8K, toggle through the 3.5" touch panel, and you're ready to go.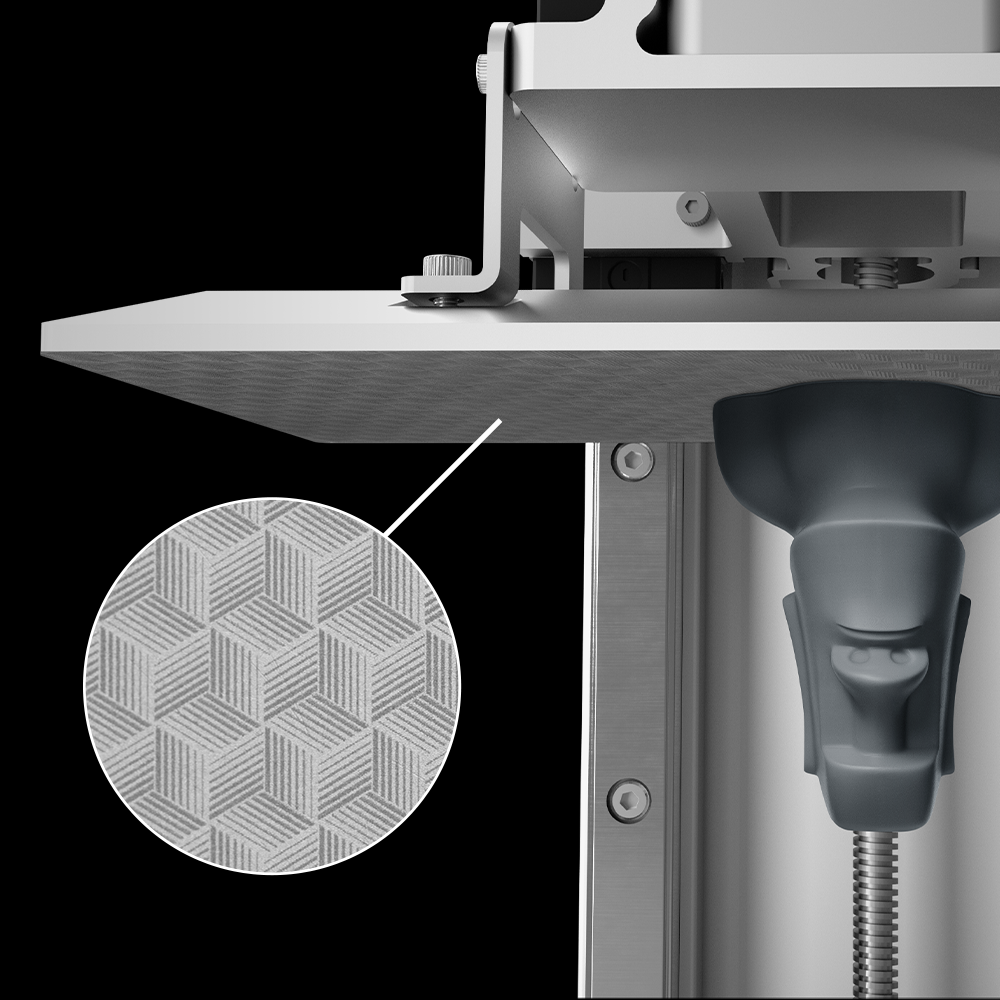 Time to Say Adios to Falling Prints
The all-new frosted laser cut building plate allows your 3D models to stick firmly onto the building plate, drastically improving your 3D printing success rate.