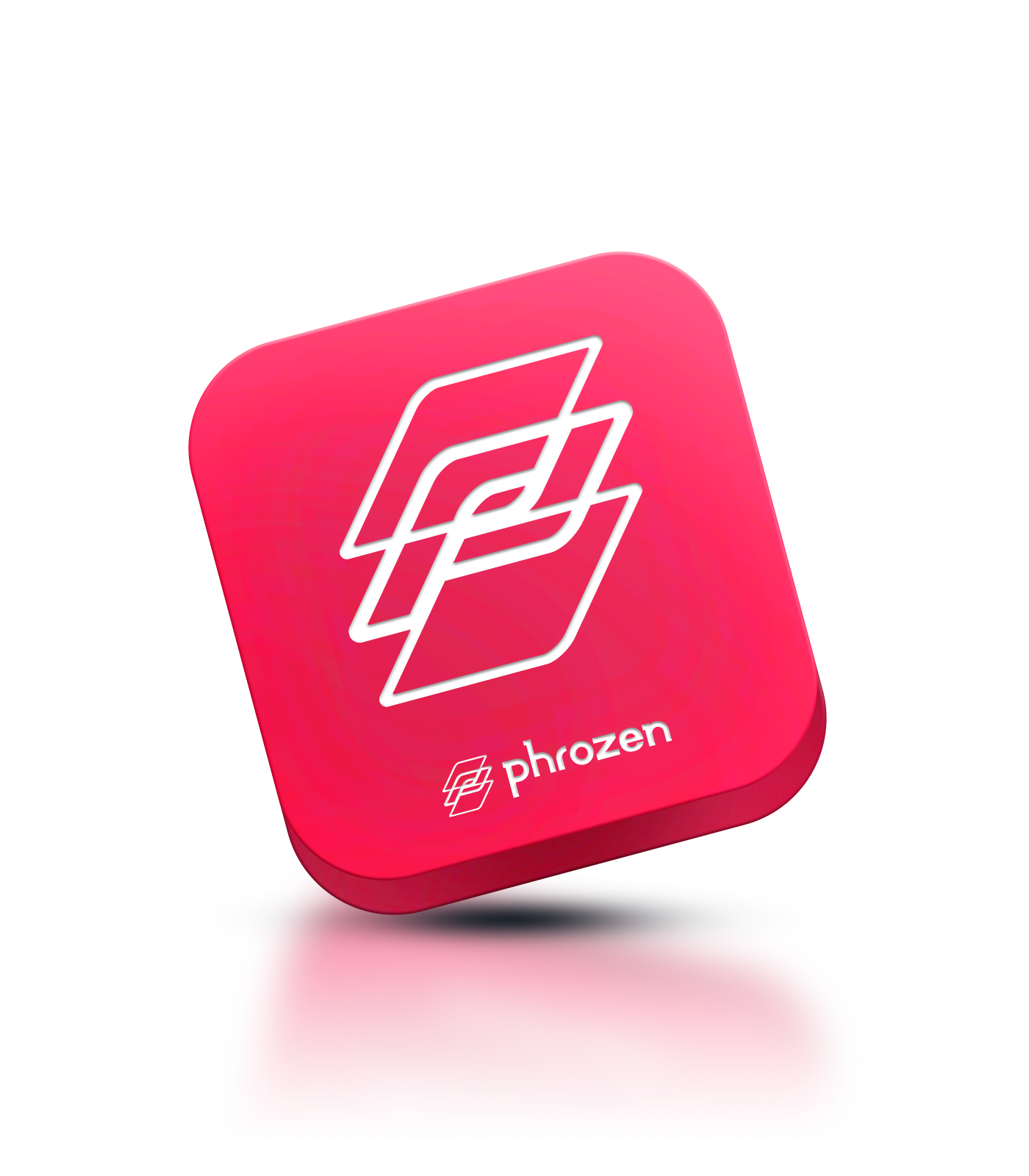 License Key for Phrozen 3D - the Premium Slicer
Only 5 units left
Estimated lead time:1 week
Estimated lead time for items in restock are calculated from the re-stock time:
For EU and US customers, visit your regional site to enjoy an elevated shopping experience!
Phrozen 3D, the Premium Slicer, is a professional slicing software that is compatible with all Phrozen 3D printers. Please note that this software is available for free with Sonic XL 4K and Sonic 4K when purchased from Phrozen.
Basic Functions: Our premium slicer allows you to build supports, hollow models, mesh hollows, modify dimensions of various 3D files as well as slice the 3D file, among other functions.
Advanced Functions: Direct Upload via WiFi, XY Dimensions optimized, the addition of floor structures, as well as the addition of a light mask.. etc.
Systems required: Windows 7 or above. One License can support up to 2 PCs.